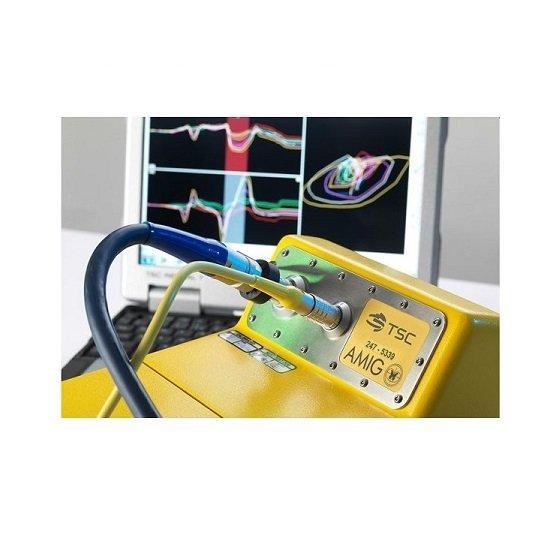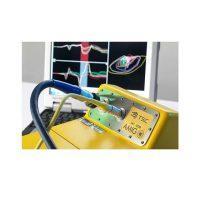 Survey Equipment
TSC AMIGO™: ACFM Instrument
Unique Group offers TSC's AMIGO™ ACFM Instrument that contains and includes all the advantages of TSC's Alternating Current Field Measurement technology that's available on other TSC instruments.
Features
Rapid scanning using a hand-held probe.
Access to a wide range of geometries using TSC's new range of active topside probes.
Rugged site unit IP54 rated.
Around 10 hour operation on one fully-charged battery pack and easy exchange of battery packs in the field.
Reduced cleaning requirements with no need to clean to bare metal.
Specifications
Weight: 7.6kg in air / 4.3kg in water and unit size 206 X 292 X 127 mm
Probe cable length (topside): 5 metres (standard).
Umbilical cable: 150 metres (as standard)
Serial communications cable: upto 30 metres if required.
Operating temperature -20° C to +40° C
Applications
Used in detecting length and depth of cracks
High-temperature applications
Inspection through thick coatings
Thread inspection
Splash zone inspection