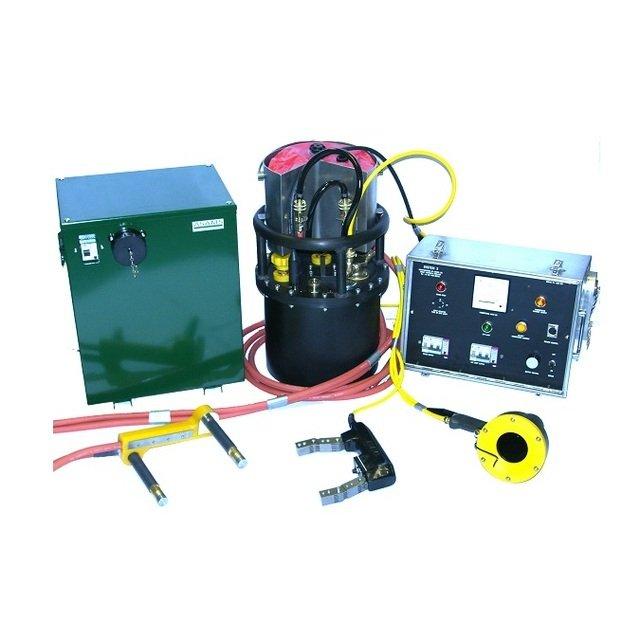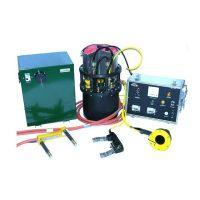 Survey Equipment
ASAMS System 3: Magnetic Particle Inspection Unit
ASAMS System 3 MPI Unit is a field proven subsea Magnetic Partical Inspection unit with an impressive track record. Three modes of magnetisation are available with total control from the stainless steel housed topside unit. Selectable AC or HWDC magnetisation offers complete flexibility.
Features
AC or DC magnetizing and demagnetizing function.
10 Litre quick release ink reservoir.
Continuous ink agitation.
Operates from 110, 220, 380 or 440 volt AC power supplies.
Available with high quality, subsea umbilical lengths up to 300M as standard.
Stainless steel umbilical hand winch.
Specifications
Surface unit: 48cms x 25cms x 25cms
Submersible unit: 26cms diameter, 45cms height
Isolation transformer unit: 30cms x 30cms x 50cms in height
Surface unit:35.5kgs in Air
Submersible unit: 26kgs in seawater (approx.)
Applications
Subsea inspection
Maintenance of subsea infrastructure
Used for detecting varied subsurface and surface flaws.
Reliable for underwater applications in pipeline configuration.