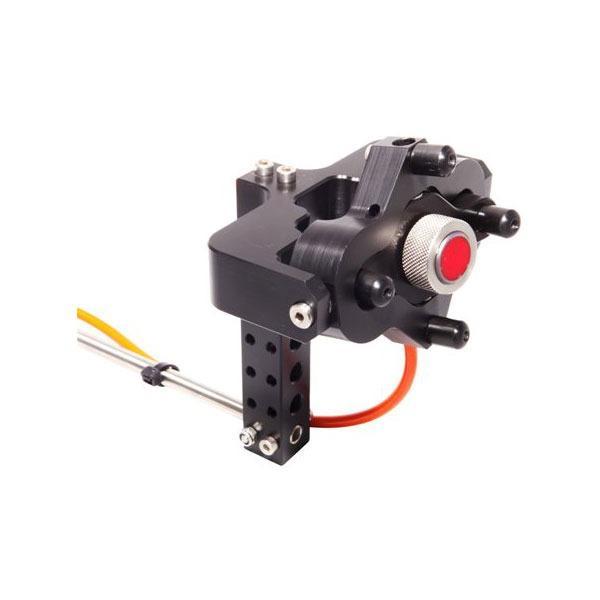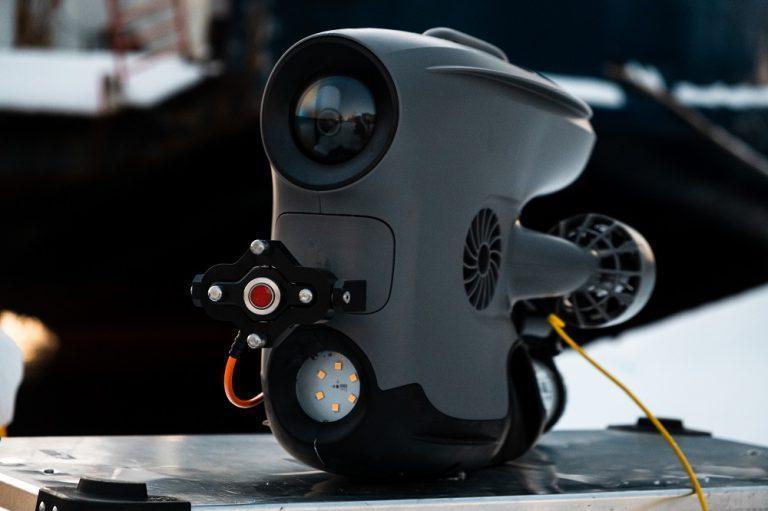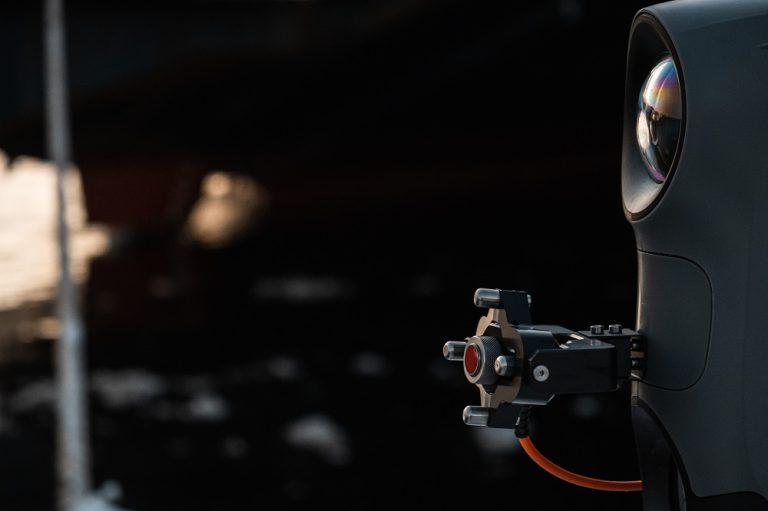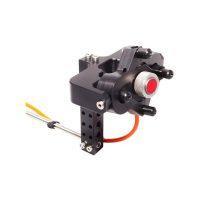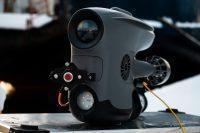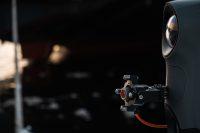 Survey Equipment
Cygnus G1: ROV Probe Handler
The Cygnus G1 Probe Handler is designed for use on Observation, Inspection and Light-work class ROVs. Constructed from acetal it is both strong and lightweight it features an adjustable mounting bracket allowing optimum positioning of the UT probe.
Features
It has an adjustable mounting bracket, which allows optimum positioning of the UT probe.
The UT probe included in the articulated mount assists in 15 degrees movement in both the planes.
Probe allows automatic alignment, thus making the ROV pilot's job easier for measuring surfaces.
Flexible to operate and it is both lightweight and strong in nature.
Specifications
Size: 92 x 116 x 166mm (3.6 x 4.6 x 6.5″)
Weight in Air: 0.3 Kg (0.66 lbs)
Depth Rating: 2000 msw
Material: Acetal with 316 Stainless Steel Fixings
Probe Types: 2.25 MHz 13mm with Membrane (3.5 MHz & 5MHz at special request)
Applications
Ideal for use on observation, inspection and light-work
class ROVs