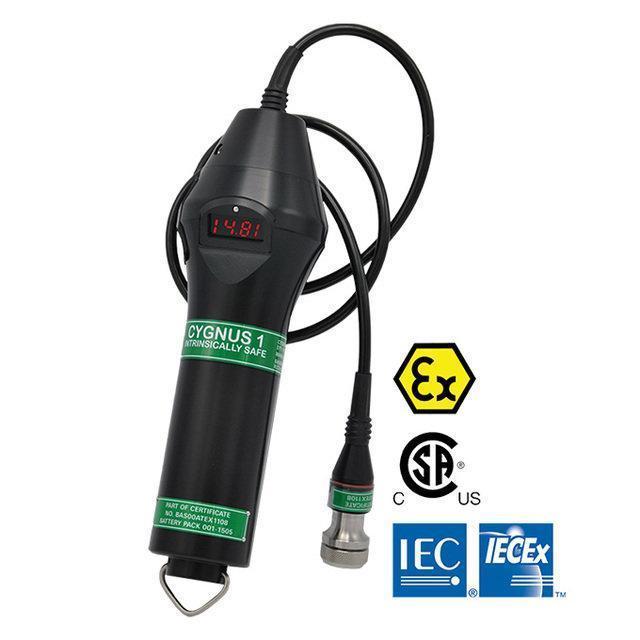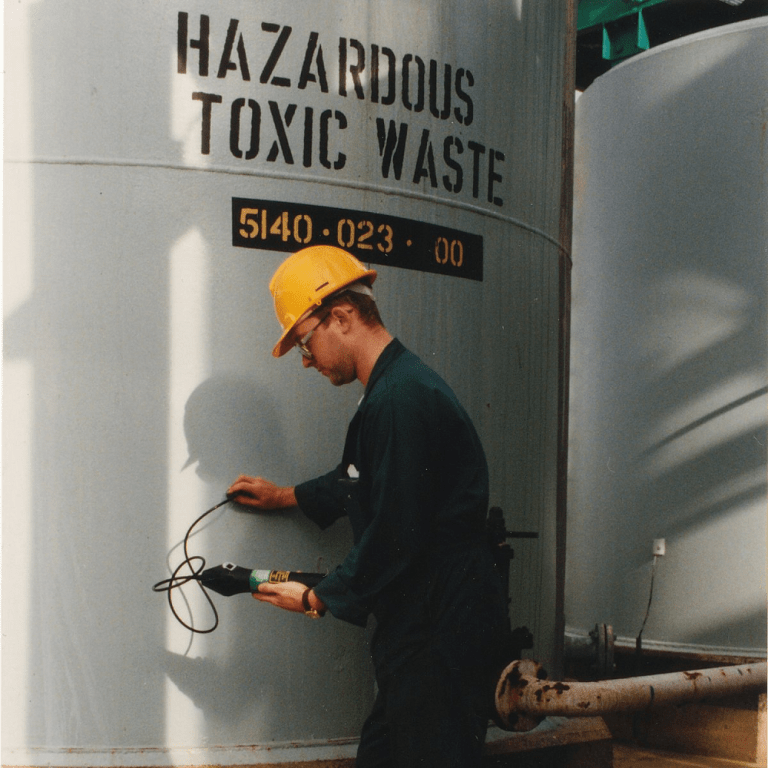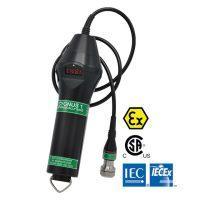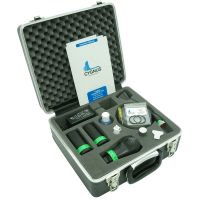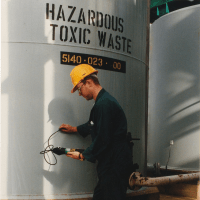 Survey Equipment
Cygnus 1 Intrinsically Safe: Ultrasonic Thickness Gauge
The Cygnus 1 Intrinsically Safe is a rugged shock-proof multiple echo ultrasonic surface thickness gage designed for safely measuring metal thickness to determine wastage or corrosion in potentially explosive environments.
Features
No plant shutdown or hot work permit necessary.
Heavy duty sealed unit – IPX5 and IPX7 rated.
Rugged, durable, shock-proof construction.
Stable calibration, linear accuracy, no zero adjustment.
Self-verification of the measurements to ensure accuracy.
Specifications
Materials Velocities: from 2000 – 7000 m/s (0.059 and 0.31 in/us) – covers virtually all common engineering materials
Accuracy: ±0.1mm (±0.004") or 0.1% of thickness measurement
Resolution: 0.1mm (0.004") or 0.05mm (0.002") (selectable)
Weight: 910g (32 oz) with remote probe (inc. batteries)
Operating Temp: -10°C to +50°C (14°F to 122°F)
Applications
Oil and gas production infrastructure and pipelines
Dry dust environments
Mines and grain processing plants
Chemical plants
Storage tanks