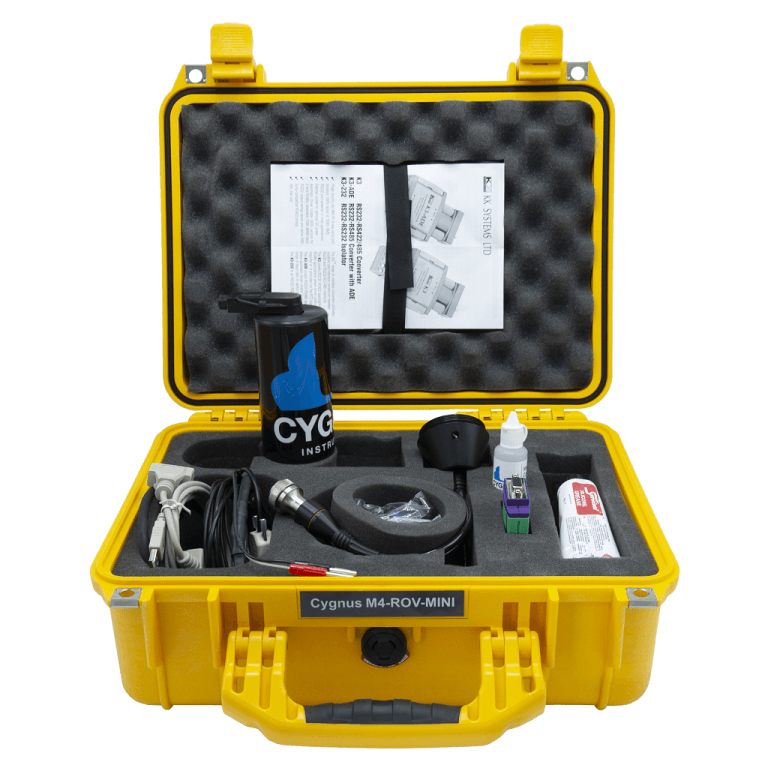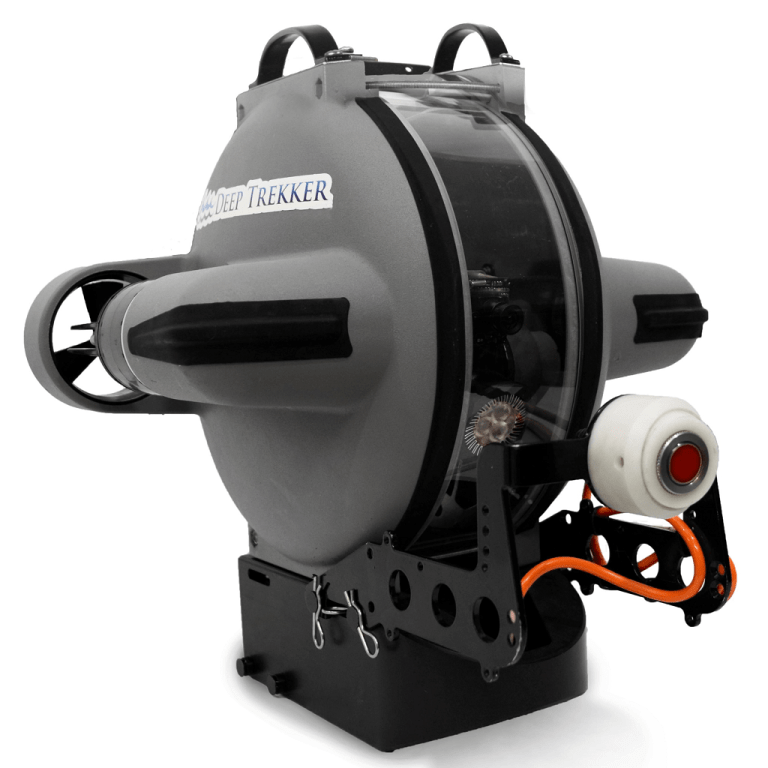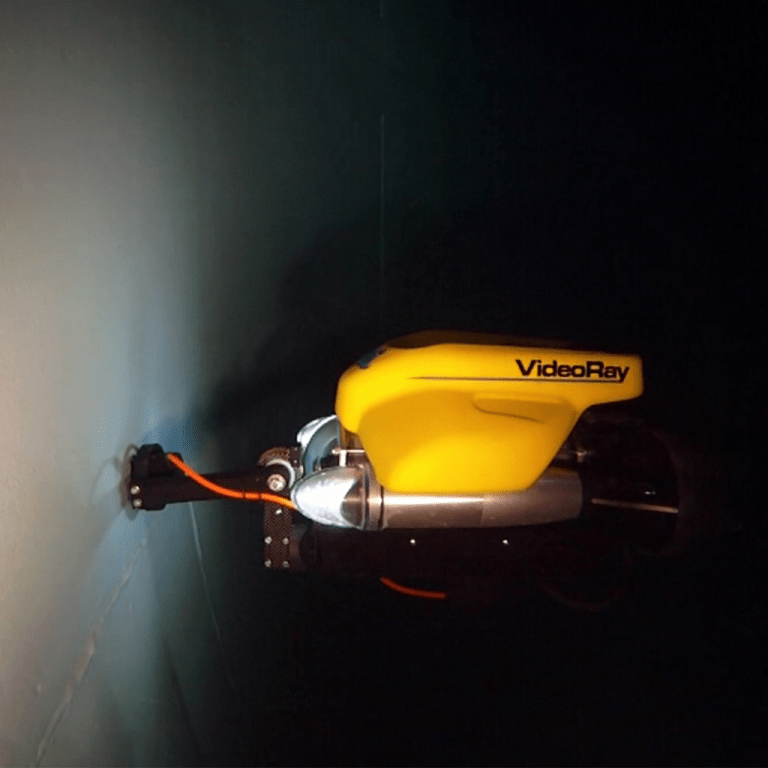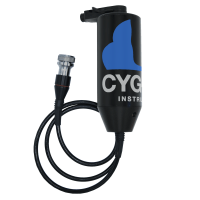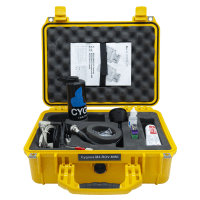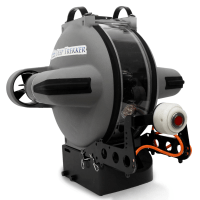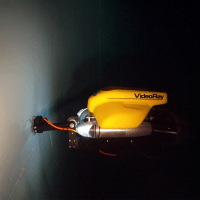 Survey Equipment
Cygnus: Mini ROV Mountable Ultrasonic Thickness Gauge
The Cygnus Mini ROV Mountable is a Multiple Echo Ultrasonic Digital Thickness Gauge Pressure Rated to 500 meters Depth measures metal thickness to determine wastage or corrosion accurately quickly and without removing protective coatings.
Features
Designed specifically to mount onto small observation ROV's.
Supplied with CygLink software to display and log thickness measurements from the ROV on a computer at the surface which can be saved to a file and printed out.
The Cygnus Top Side Repeater (TSR) is available as an option and has the facility to display the thickness measurements remotely and overlay them on to a video signal. This allows the measurements to be superimposed on the ROV cameras monitor screen.
Easy calibration at the surface via CygLink software or Top Side Repeater (TSR) unit.
Optional dedicated probe holder to allow measurements on curved or flat surfaces.
Specifications
Depth Rated: 500M / 1,640 Ft.
Materials: Velocities between 1000 m/s and 9995 m/s
Measurement Range in Steel: 1mm – 250mm (0.040" – 10.000")
Accuracy: ±0.1mm (±0.004") or 0.1% of thickness measurement,
Resolution: 0.1 mm or 0.05 mm (selectable) (0.005" or 0.002")
Applications
Hull UTM inspection
Civil engineering
Marine structures
Offshore platforms
UWILD or IWS class surveys