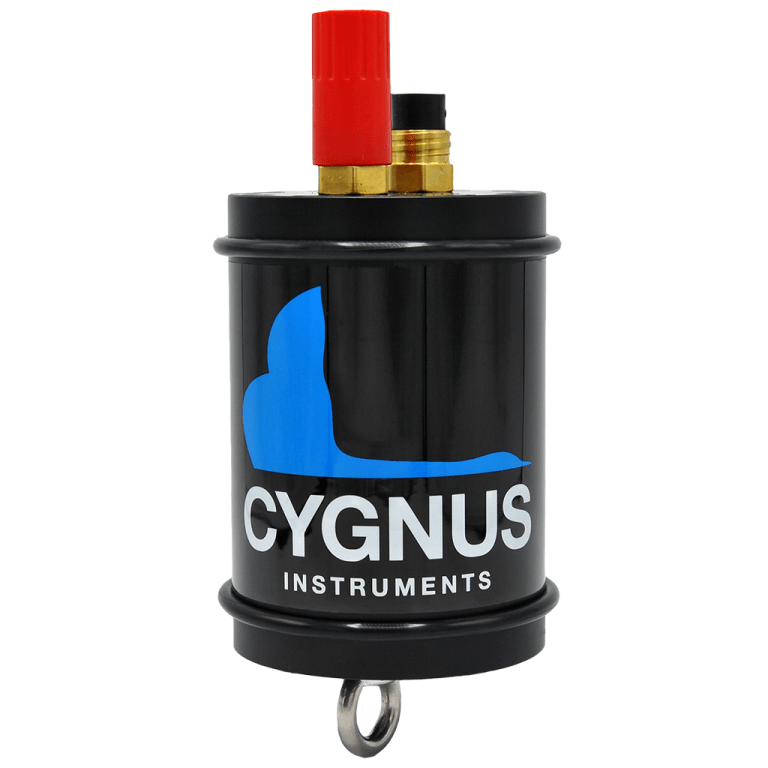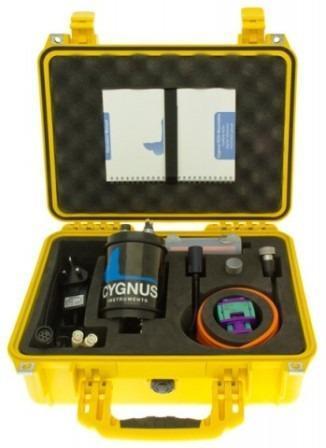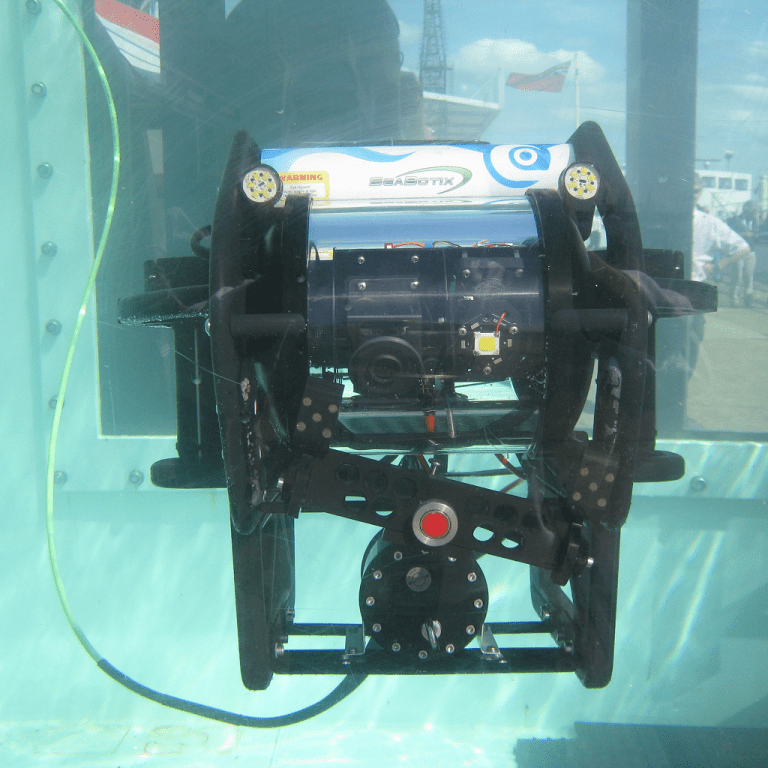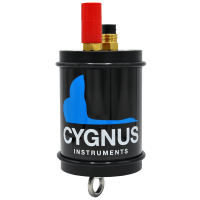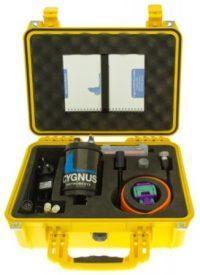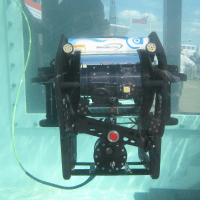 Survey Equipment
Cygnus: ROV Mountable Ultrasonic Thickness Gauge
Cygnus offer two dedicated ROV mountable thickness gauges, the M5-ROV-2K up to 2000m depth rated, and the M5-ROV-4K up to 4000m depth rated. This gauge is versatile and designed to measure metal thickness in the harshest subsea operating conditions – without the need to remove coatings.
Features
Selectable Deep Coat mode for measuring through coatings up to 20mm thick.
Supplied with CygLink software to display and log thickness measurements from the ROV on a computer at the surface which can be saved to a file and printed out.
CygLink has two data logging facilities: Quick Log for simple recording of thickness measurements and structured mode with four templates available. Single Point, Multi Point, Grid Point and Key Point.
The ROV Gauge sends thickness measurement data to the surface via an RS-422 serial link, Cygnus can supply the RS-422 umbilical cable up to 1,200m in length.
For longer distances the ROV Gauge can output data in RS-232 mode.
Specifications
Materials: Velocities between 2000 m/s and 7000 m/s (0.0800 and 0.2780 in/microsec)
Measurement Range in Steel: 1 mm – 250 mm (0.040" – 10.000") Accuracy: ±0.1 mm (±0.004") or 0.1% of thickness measurement, Resolution: 0.1 mm or 0.05 mm (selectable) (0.005" or 0.002") Probe Options: Single crystal probes
Power: 7.0 – 30 V DC @ 150 mA (max)
Size: 127mm long x 90mm diameter (5 in x 3.5 in)
Weight in Air: 900g (2 lb)
Applications
Hull UTM inspection
Civil engineering
Marine structures
Offshore platforms
UWILD or IWS class surveys