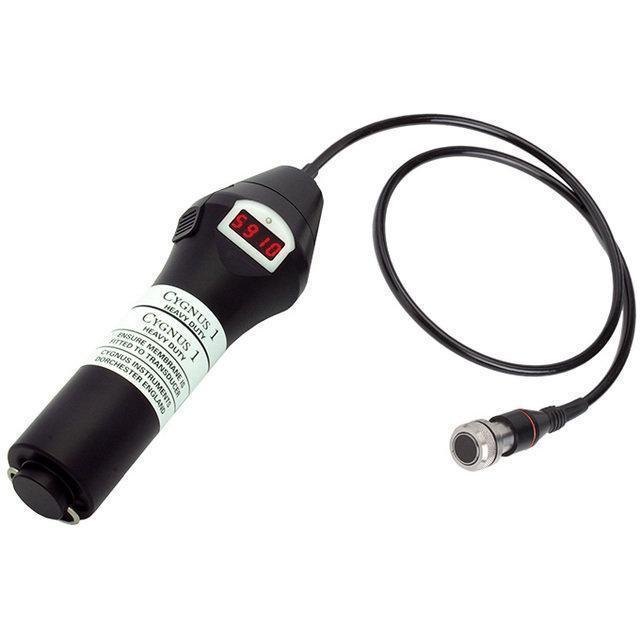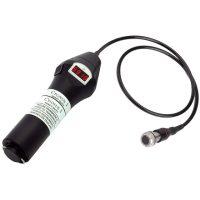 Survey Equipment
Cygnus: Heavy Duty Ultrasonic Thickness Gauge
The Cygnus Heavy Duty Multiple Echo Ultrasonic digital thickness gauge measures metal thickness to determine wastage or corrosion accurately, quickly and without removing protective coatings.
Features
Rugged construction, shock proof.
Stable calibration, linear accuracy, no zero adjustment.
Self verification of the measurements to ensure accuracy.
Various probe options and displays sound velocity settings.
Echo strength indicator to aid measurement.
Specifications
Measuring Mode: Multiple-Echo using 3 echoes to ignore coatings
Materials: Sound velocities from 2,000 – 7,000 m/s (0.0800 to 0.2780 in/us) – covers virtually all common engineering materials
Accuracy: 0.05 mm (0.002")
Resolution: 0.1 mm (0.005 inch) or 0.05 mm (0.002 inch)
Measurement Range in Steel: 1 – 250mm (0.040 in. – 10 in.) depending on selected probe and configuration, material and temperature
Applications
Marine structures
Storage tanks
Ship surveys
Pipelines/tubes
Cranes and conveying systems