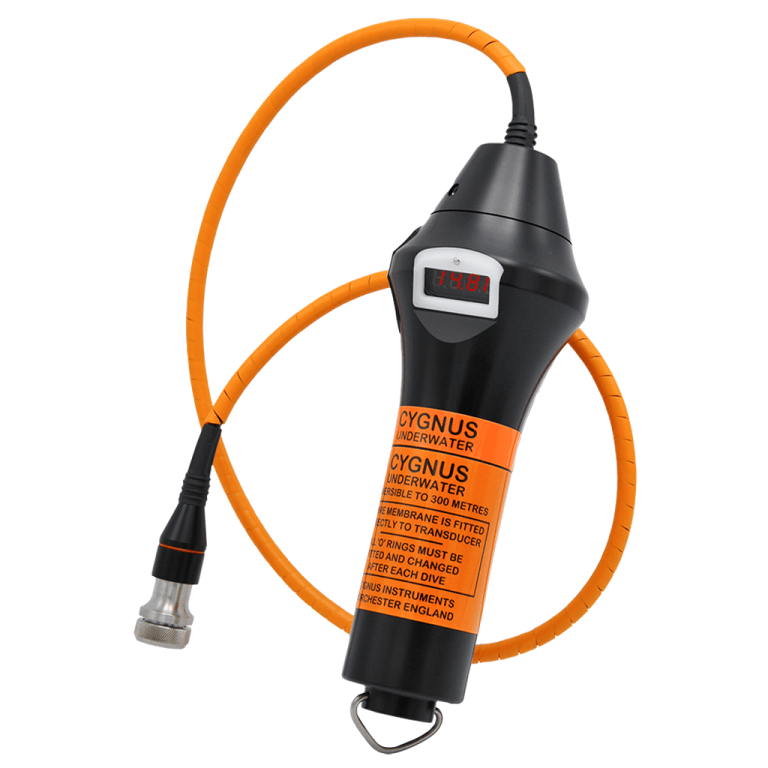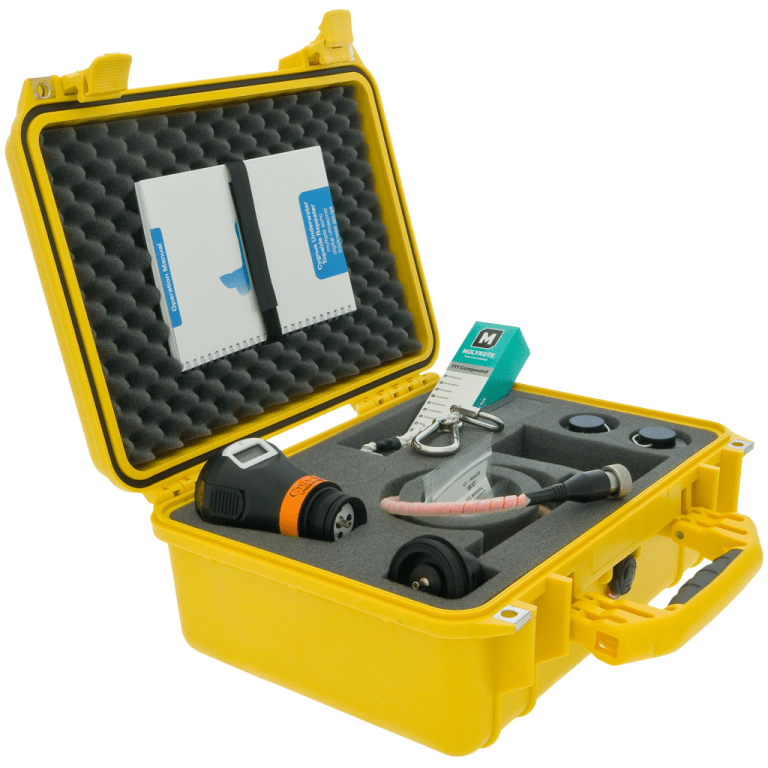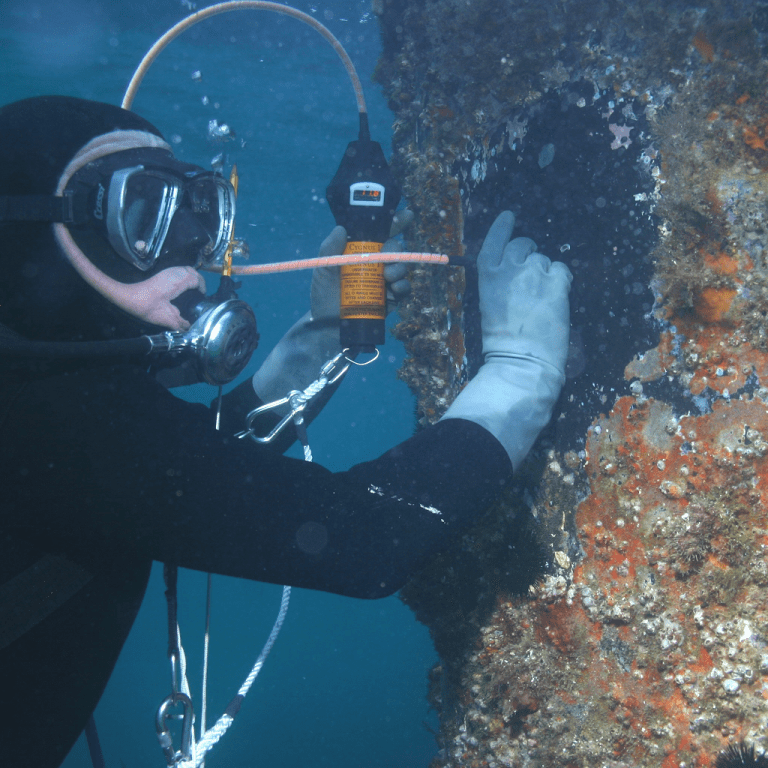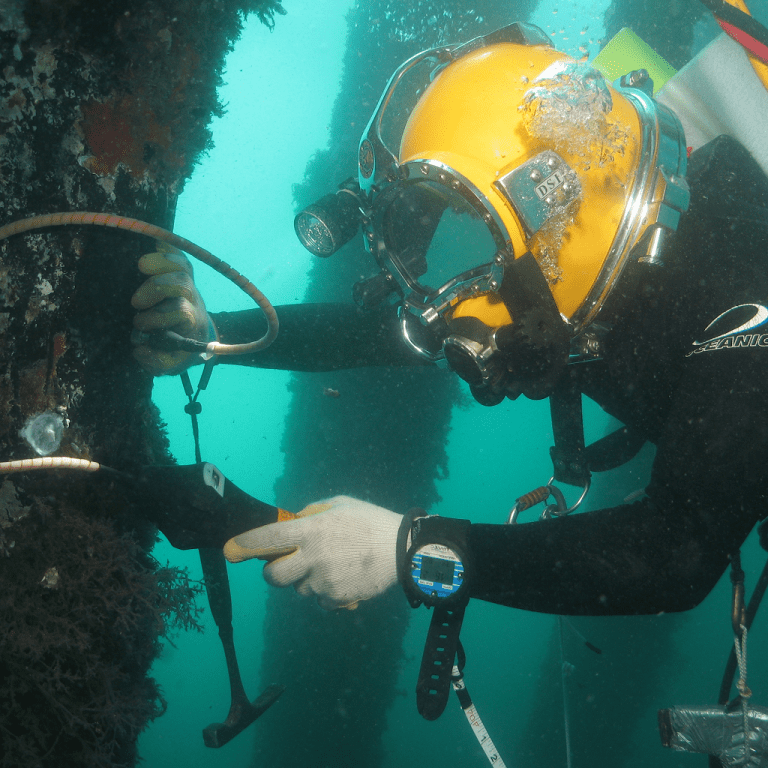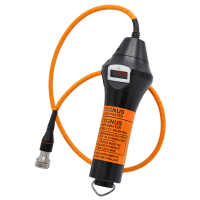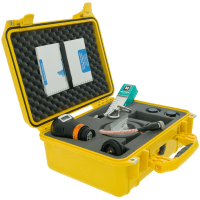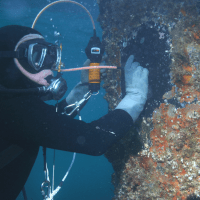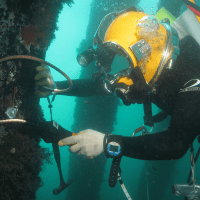 Survey Equipment
Cygnus Underwater: Ultrasonic Thickness Gauge
The Cygnus Underwater Diver Hand Held Thickness Gauge is the original Diver held subsea multiple echo Ultrasonic Thickness Gauge. It was designed for use by Divers undertaking subsea maintenance and surveys 3 decades ago and today it is still the industry standard.
Features
RINA approved (Certificate No. 2009DGPO787).
Auto Probe Recognition (APR).
"Deep-Coat" mode for measuring through coatings up to 20mm thick.
Easy calibration using convenient buttons.
Rugged, durable, shock-proof construction.
Specifications
Materials velocities between 2000 m/s and 7000 m/s (0.0800 in/us to 0.2780 in/us) – covers virtually all common engineering materials
Measurement range in steel 1mm – 250mm (0.040" – 10.000") depending on selected probe and configuration, material and temperature
Accuracy ±0.1 mm or 0.1% of thickness measurement, whichever is greatest, when calibrated in accordance with Cygnus Instruments calibration procedure
Resolution 0.1 mm or 0.05 mm (selectable) (0.005" or 0.002")
Probe Options Single crystal probes Power 2 x rechargeable NiMH battery packs
Applications
Hull UTM inspection
Civil engineering
Marine structures
Offshore platforms