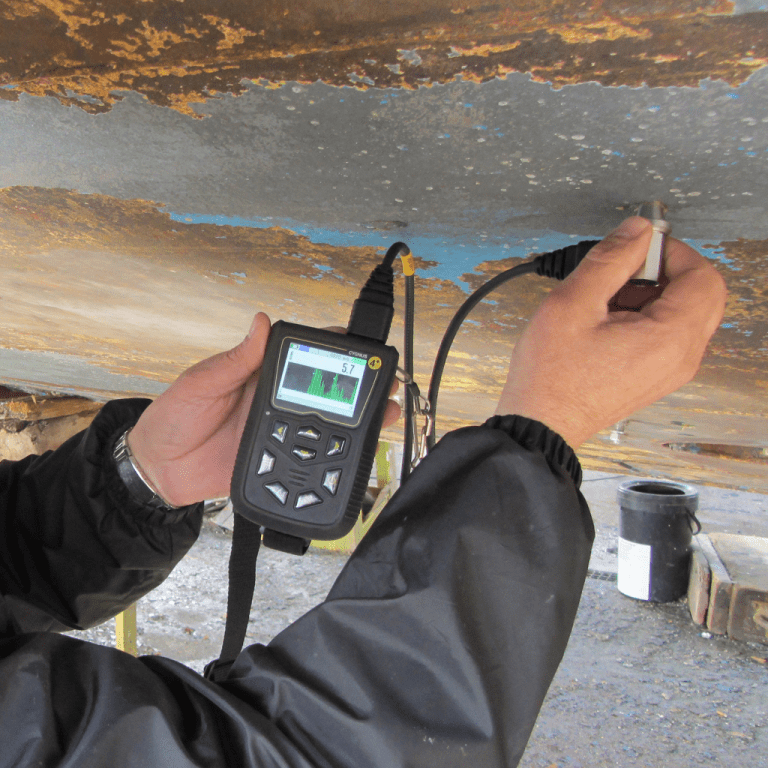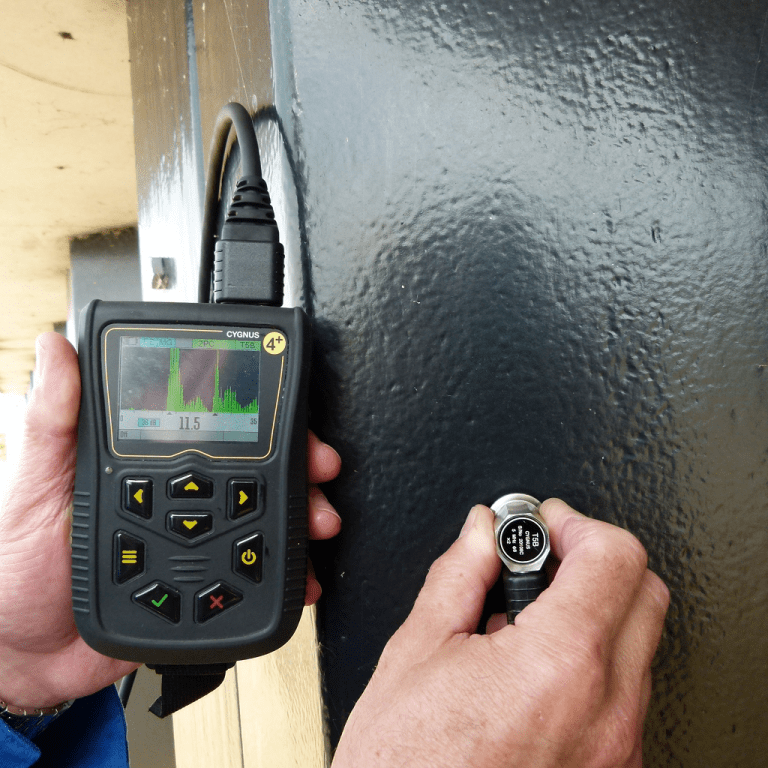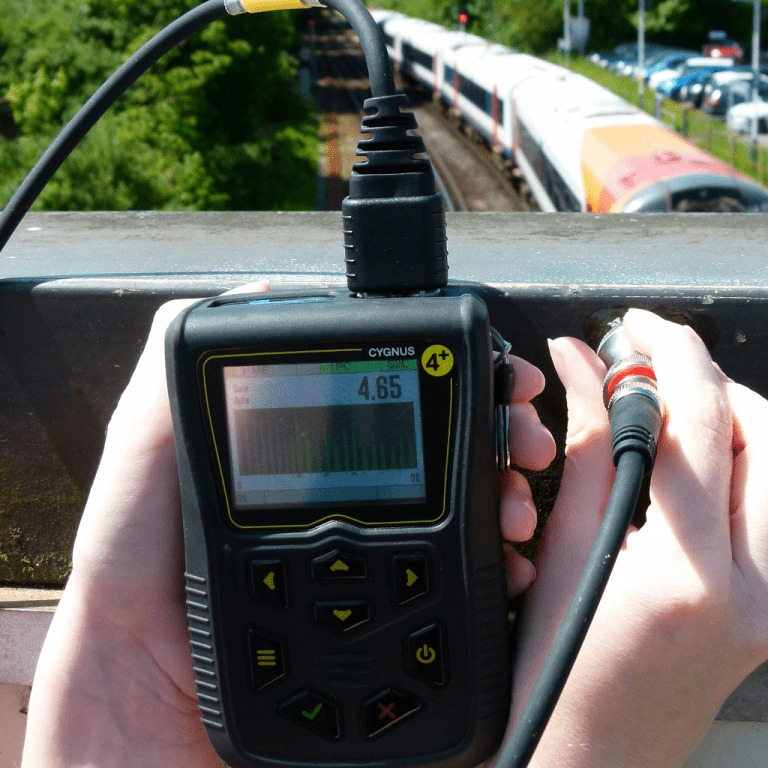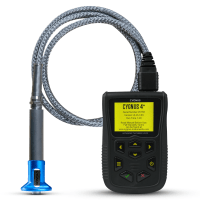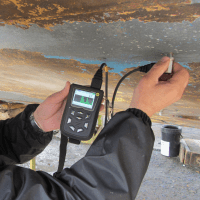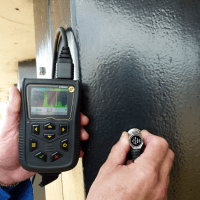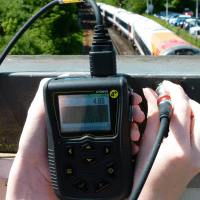 Survey Equipment
Cygnus 4+: General Purpose Ultrasonic Thickness Gauge
The Cygnus 4 Plus General Purpose is a small and tough multi-mode ultrasonic thickness gauge which features an A-scan display and simple to use sequential data logging. Designed for the harshest of environments with a simple to use keypad intuitive menus and a colour LCD display which can be viewed in all lighting conditions.
Features
Multiple-Echo for reliable, accurate through coating measurements.
Single-Echo and Echo-Echo measuring modes with twin crystal probes for extreme corrosion and back wall pitting.
A-scan display. Wrist mountable.
MSI (Measurement Stability Indicator) used in Single-Echo and Echo-Echo measurement modes.
Simple linear data logging. Intuitive easy to use menu.
Specifications
0.1 mm (0.005 inch) or 0.01 mm (0.001 inch)
Measurement Range in Steel: 0.8 – 250 mm (0.031 – 10 inch) depending on selected probe and configuration, material and temperature
Connector: 2 x Lemo 00
Power: 3 x AA / R6 batteries
Applications
Plant maintenance
Civil engineering
Ship inspections
Oil and
gas facilities
Pipelines