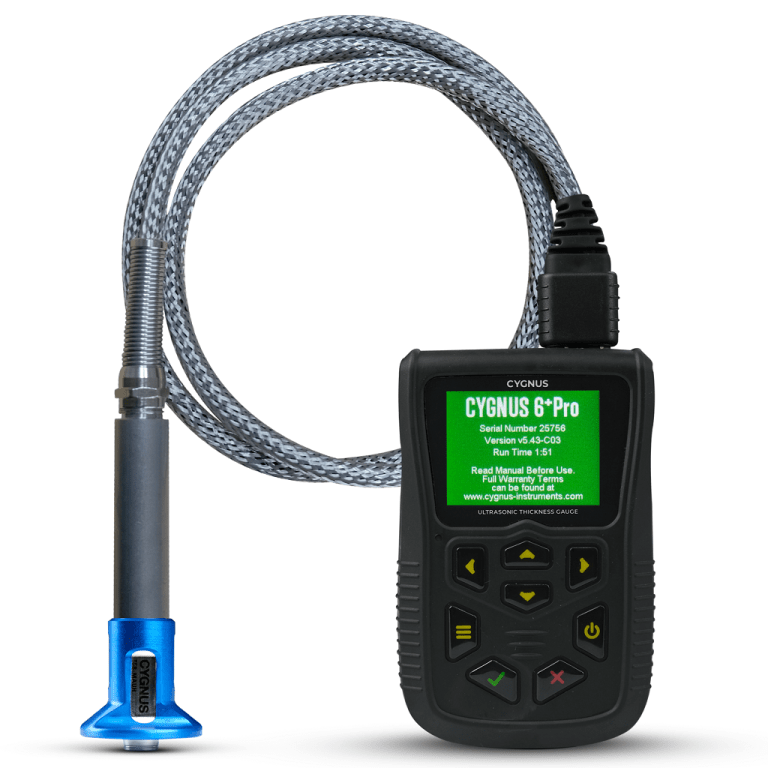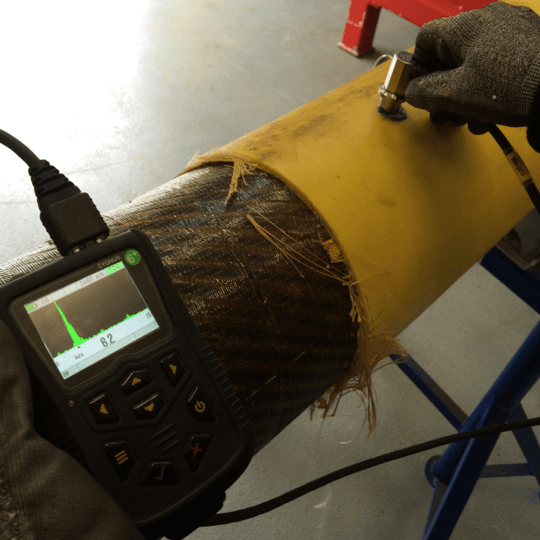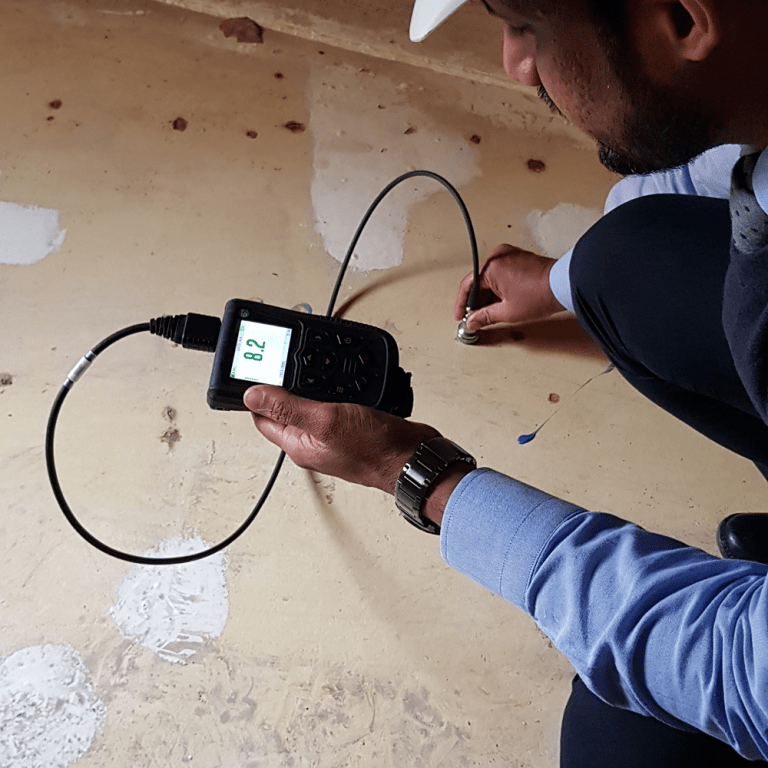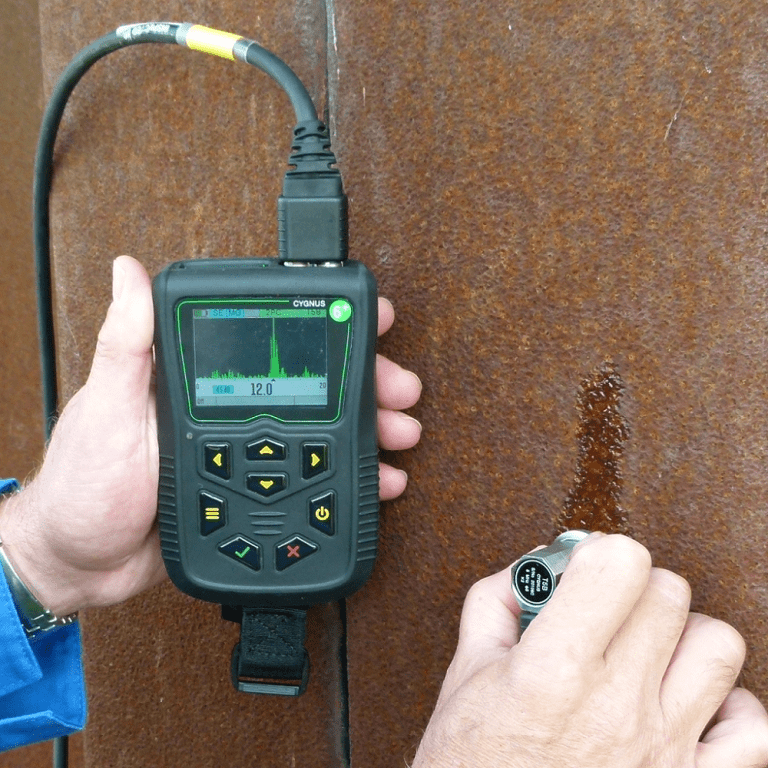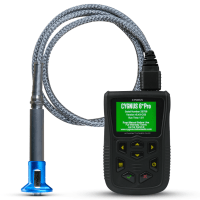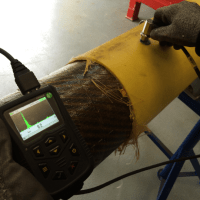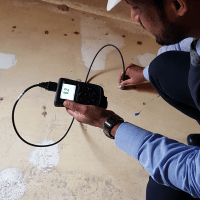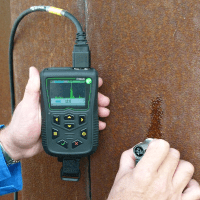 Survey Equipment
Cygnus 6+ PRO: Ultrasonic Thickness Gauge
The Cygnus 6 Plus Pro has a range of features for the professional user including, multi-mode measuring capabilities, A-scan, real-time scan, manual and automatic gain control and comprehensive data logging. It incorporates a bright colour LCD display and an end mounted rotatable OLED display.
Features
Multiple-Echo for reliable, accurate through coating measurements.
Single-Echo and Echo-Echo measuring modes with twin crystal probes for extreme corrosion and back wall pitting.
Intuitive easy to use menu, A-scan display.
Real time B-scan display.
Comprehensive data logging capabilities.
Specifications
Measuring Modes: Multiple-Echo using 3 echoes to ignore coatings up to 20mm thick. Echo-Echo uses 2 echoes to ignore coatings up to 1mm thick. Single-Echo using 1 echo.
Materials: Velocities from 1,000 – 9,000 m/s (0.0390 – 0.3543 in/us)
Accuracy: ±0.05 mm (±0.002")
Measurement: 0.8 – 250mm (0.031 in. – 10 in.)
Resolution: Multiple-Echo mode – 0.1 mm (0.005") or 0.05 mm (0.002") Single-Echo and Echo-Echo modes – 0.1 mm (0.005") or 0.01 mm (0.001")
Applications
Plant maintenance
Civil engineering
Ship inspections
Oil and
gas facilities
Pipelines