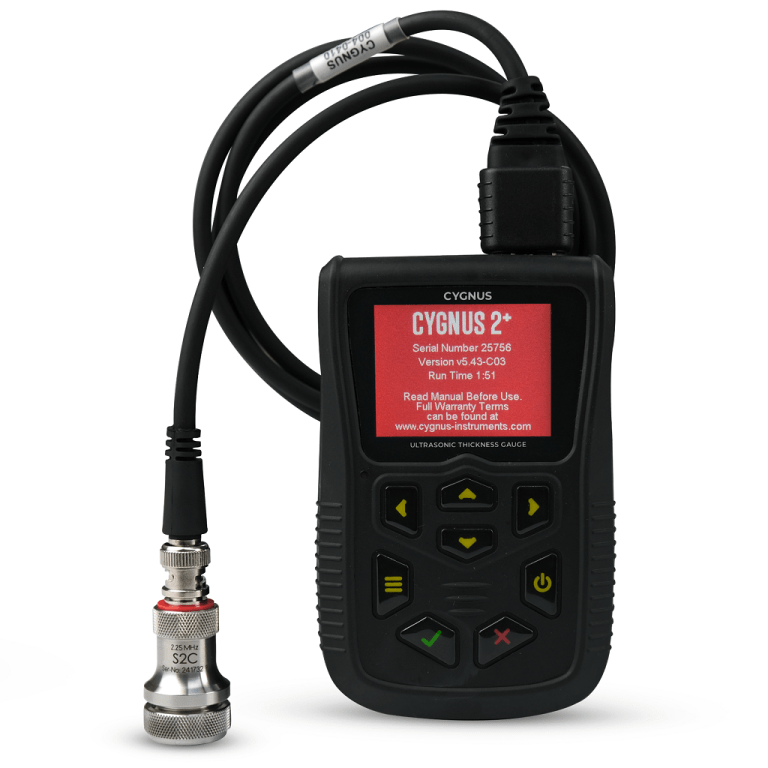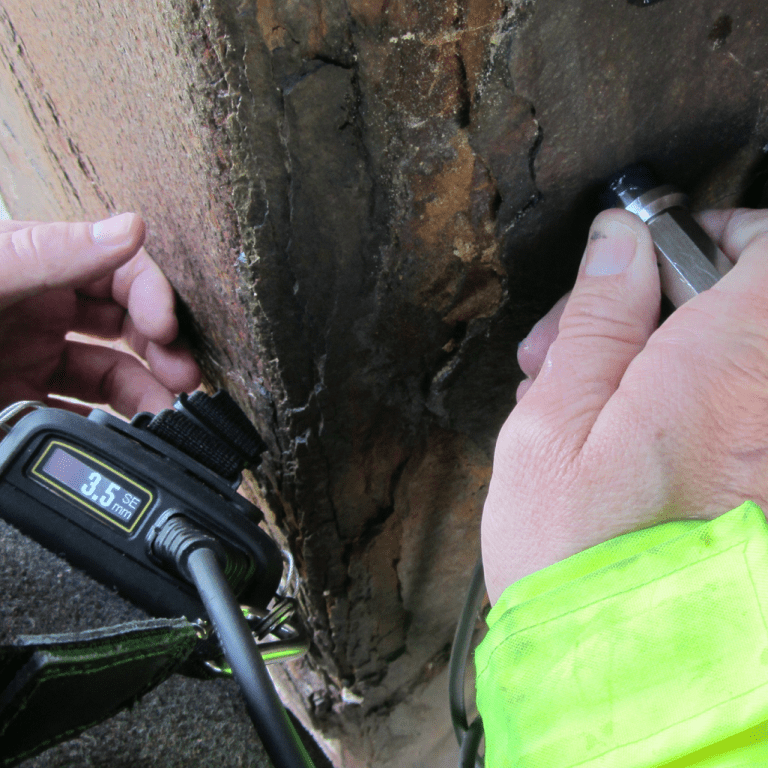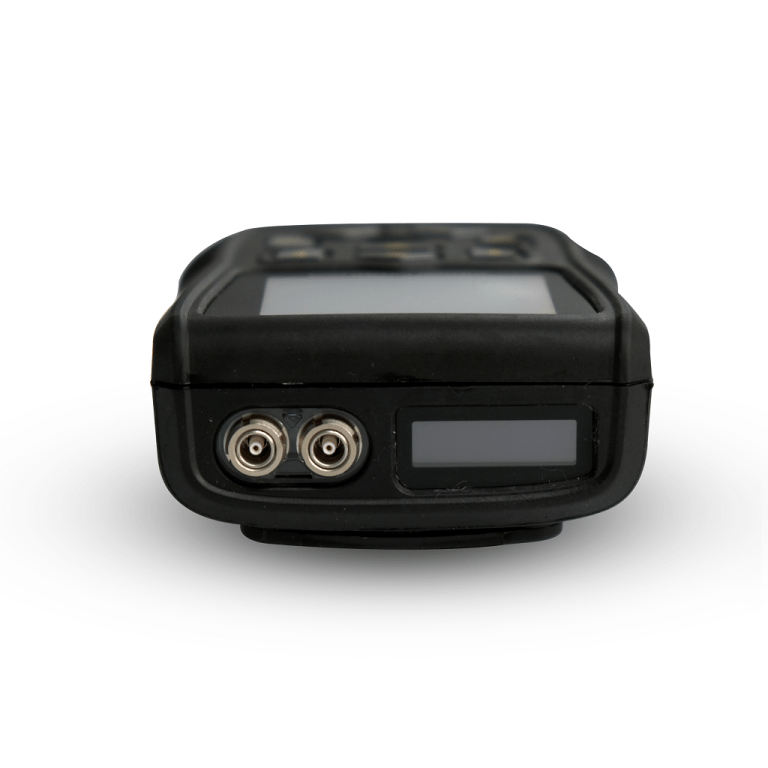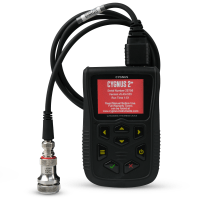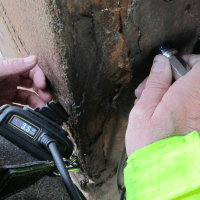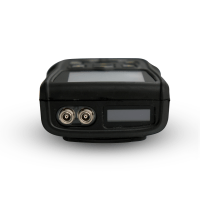 Survey Equipment
Cygnus 2+: Hands Free Ultrasonic Thickness Gauge
The Cygnus 2 Plus Hands Free is a simple to use, multi-mode thickness gauge having Multiple-Echo, Echo-Echo and Single-Echo capabilities. The multi-functional end mounted display makes it ideally suited for climbing and rope access.
Features
Multiple-Echo for reliable, accurate through coating measurements as specified by Classification Societies.
Single-Echo and Echo-Echo measuring modes with twin crystal probes for extreme corrosion and back wall pitting.
MSI (Measurement Stability Indicator) used in Single-Echo and Echo-Echo measurement modes.
Hands free operation: wrist, waist belt and harness mountable.
OLED multi-functional rotatable display for all lighting conditions.
Specifications
Materials Velocities: from 1,000 – 9,000 m/s (0.0390 – 0.3543 in/us)
Accuracy: ±0.05 mm (±0.002")
Measurement Range in Steel: 0.8 – 250mm (0.031 in. – 10 in.) depending on selected probe and configuration, material and temperature
Connector: 2 x Lemo 00
Power: 3 x AA / R6 batteries
Applications
Structural integrity inspection via rope access or climbing
Heavily corroded metals with front/back wall pitting
Irregular geometric shapes
Attenuative material
Ship surveys.