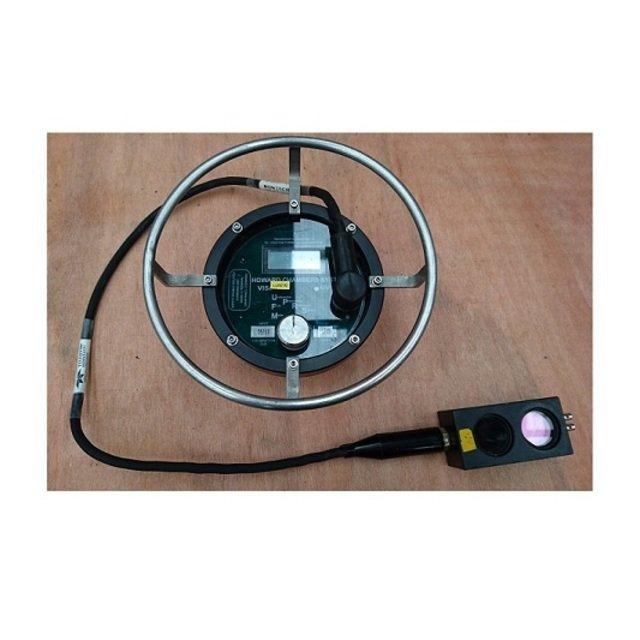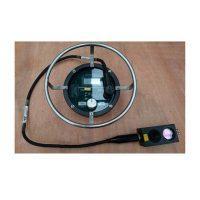 Survey Equipment
UG UFM7/UPRS6: Combined Magnetic Field Meter
The UFM7, UPRS6 combined magnetic field, UV and ambient light meter is ideal for ensuring that standards are complied with when performing MPI tests.
Features
20 Hours continuous use min with new fully charged battery pack.
12hrs max. from flat.
Depth Rating 600m.
Specifications
Photometer: 0 – 199.9 Lux
Radiometer: 0 – 19.99 mW/sq cm
Magnetometer: 0 – 19.99 T.
Radiometer/Photometer: 1 Year
Applications
Subsea inspection
Maintenance of subsea infrastructure
Used for detecting varied subsurface and surface flaws.
Reliable for underwater applications in pipeline configuration.