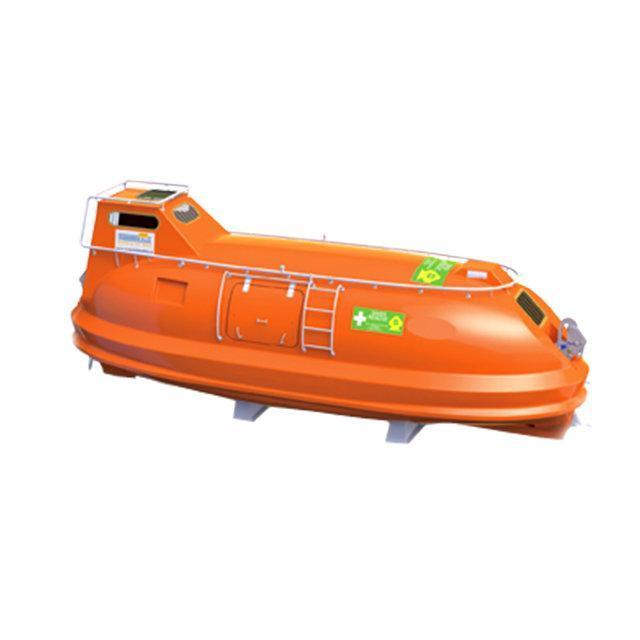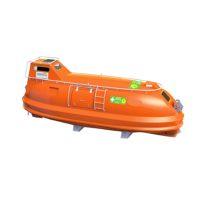 Diving + Life Support
UG 950: Self Propelled Hyperbaric Lifeboat
Unique Group SPHL 950 is a Self-Propelled Hyperbaric Lifeboat (SPHL) that is used when the main boat gets involved in a major accident. The lifeboat helps rescue divers from the diving system and evacuate them safely through specialised equipment attached to it.
Features
Contains ancillary equipment like engine, crew facilities, generator, and life support system
Ensures survival capability of 72 hours
Equipped with two on-off-load lifting stainless steel safe hooks
Single point lifting arrangement
Specifications
Length: 9.50m
Width: 3.35m
Height: 3.85m
It can accommodate 12 divers (max) and 4 crew members (max)
Weighs approximately 17 tons
Applications
Applicable to diver rescue operations in case of major accidents happening in the main boat.