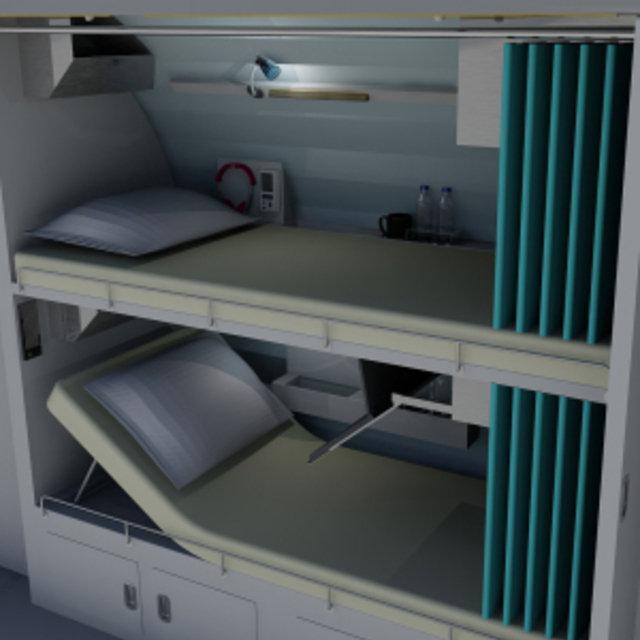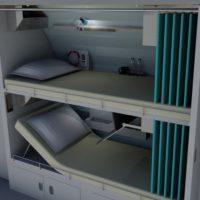 Diving + Life Support
UG 300 HDS 15: Single Bell Modular DSV
Unique Group offers 300 HDS 15 is a Single Bell DSV, HD Series Modular DSV System. It is designed as a reliable solution for built-in DSV systems. A fully enclosed saturation dive system with one bell and two SPHLs which is manufactured according to the latest DNV regulations.
Features
Can be easily integrated on purpose-built medium to large DSVs for continuous saturation work scopes.
SPHLs are directly deployed over the side of the vessel making it an easily integrated sat dive system.
Composed of a triple lock 6-man chamber, with a living area fit for 6 people.
The hydraulic systems are our proven DNV-approved, IMCA-compliant winches.
It comes with a full IMCA Audit Package, asset list, and PMS software package.
Specifications
DNV approved
Weight: 15 and 7.5-ton winch combination
Applications
Used for commercial diving applications