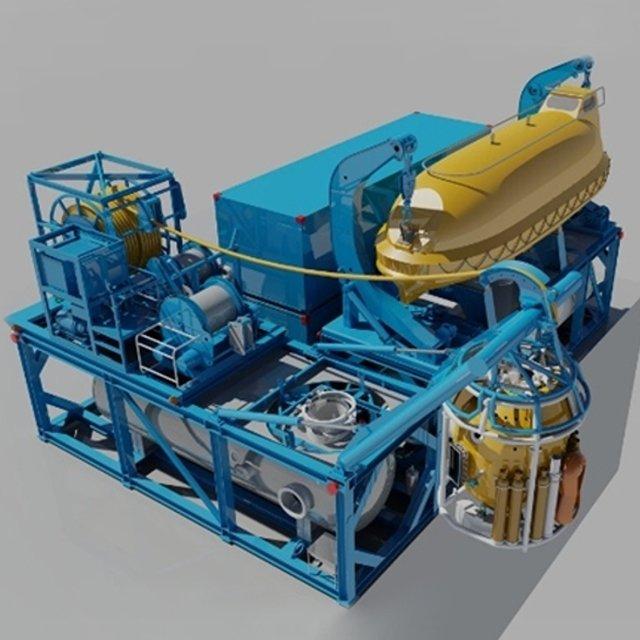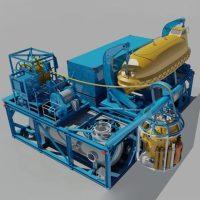 Diving + Life Support
UG ABS 300HFS-12: 12-man SAT System
Availability: On Request
Unique Group provides the ABS-certified 300HFS, a 12-man saturation diving system which offers flexible and uncomplicated capacity. It has a compact design with focus on delivering rapid mobilisation and reduced deck footprint – delivered and assembled as a turnkey solution.
Features
Compact design makes it easy for shipping, rapid mobilisation and reduces deck footprint
The chamber system is composed of a separate twin and a triple lock chamber.
The dive and sat control room is fitted within a 40ft ISO container, stacked above the machinery container.
The system layout can be configured for either moon-pool or over-the-side bell deployment.
SPHL incorporated is deployed directly over the side of the vessel making for simple SPHL integration with the system.
Specifications
ISO container
Height: 40 feet
ABS certified
Applications
Commercial diving operations in the subsea ooil & gas industry