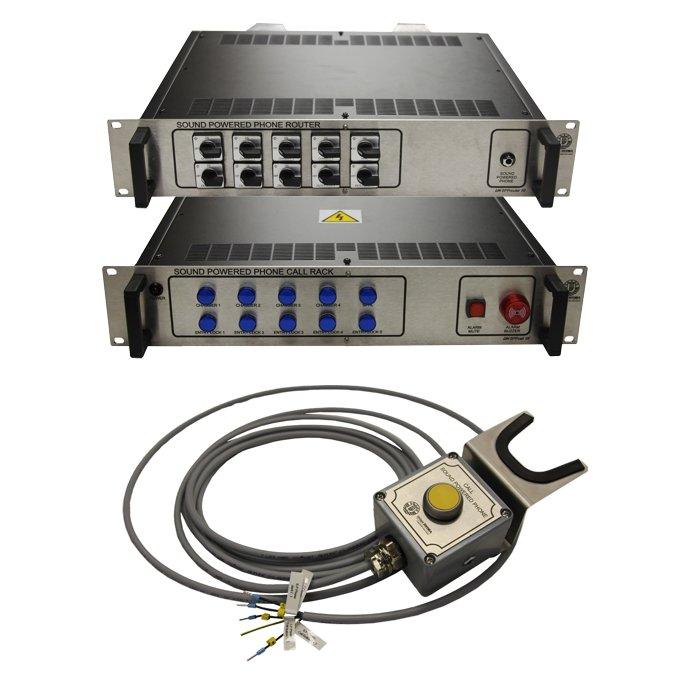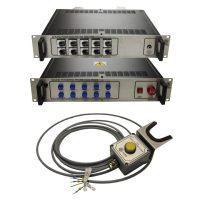 Diving + Life Support
UG: Sound Powered Phone Call Rack System
Unique Group supplies the Sound Powered Phone Call Rack System that provides two-way voice communication and calling functions between the saturation control room and up to 10 individual decompression chamber locks. The system complies with and fulfills the secondary communication system requirements.
Features
The control racks presented in the device are each considered as plug-and-play devices.
Equipped with a programmable logic control relay.
The unit has ROM memory to secure and maintain software functionality when power is not supplied effectively.
The saturation control room operator can ring individual call stations via the Router Rack.
Connects up to 10 call stations.
Specifications
Call Rack
Power Source: 110-240Vac 50/60Hz.
Power consumption: 1.2A/110Vac 0.7/240Vac.
Power output: 24Vdc.
Width:483mm, Height:88mm, Depth:35mm.
Weight: 8.2kg.
Applications
For voice communications in surface and saturation diving systems.