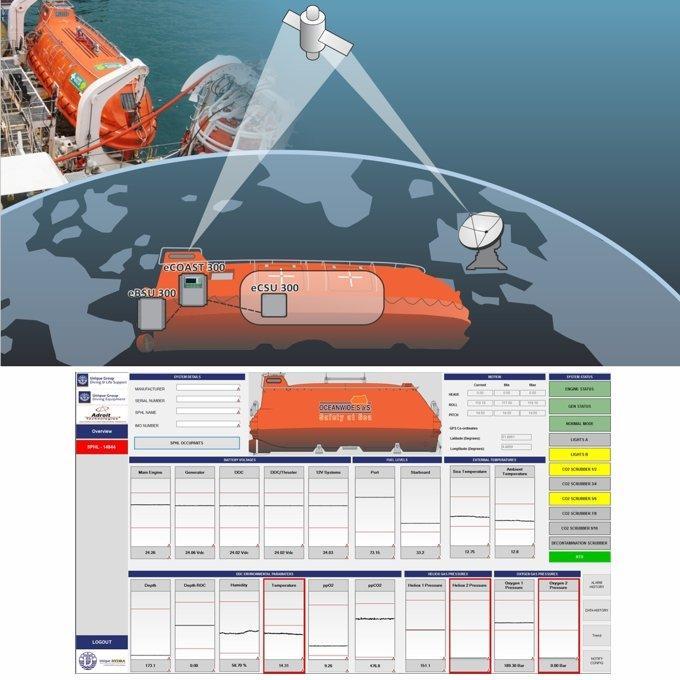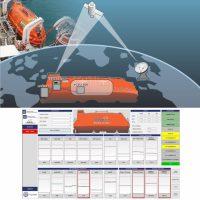 Diving + Life Support
UG: eCoast SPHL Critical Monitoring System
To satisfy a requirement in the diving industry for the monitoring and transmitting of critical information from SPHL and HES units to shore based stations, Unique Group has adapted its proven eDMS200 chamber and dive system monitoring suite to create a customised solution for these SPHL and HES units. The eCoast SPHL Critical Monitoring System provides this solution.
Features
Individual Diver information can be entered into the system.
The tracking system is active at all times and provides constant data logging and communication based on pre-set intervals.
During an emergency the intervals of data communication will increase to live streaming data.
Internal data logging and recording system is available.
Communication of data is through global network providers identified in the product commercial offering
Specifications
Power Source: 24 V dc Main / Back UP
Applications
Diving industry for monitoring critical SPHL data