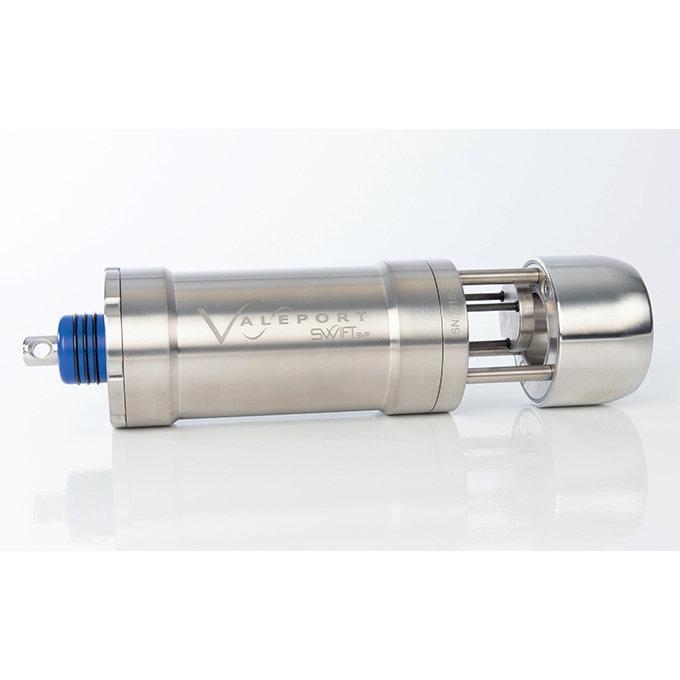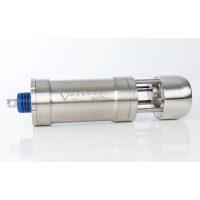 Survey Equipment
Valeport SWiFT: Sound Velocity Profiler
Unique Group offers Valeport's SWiFT SVP, which has been designed with the intention of a seamless workflow. This new compact unit features high accuracy SV, pressure and temperature as you would expect, plus integral GPS, rechargeable battery, LED status indications for GPS, battery and communications.
Features
Has an integrated GPS module to geo-locate profiles.
Provides survey-grade sensor technology coupled with the convenience of Bluetooth connectivity and rechargeable batteries.
Data can be easily and quickly downloaded and reviewed wirelessly, via Bluetooth, using the SWiFT App on iOS devices and instantly shared, in industry standard SVP formats through email and cloud services.
Provides a 5 day battery life and can be charged through USB.
The supplied deployment weight is available to bolt onto the sensor protection cage to help get the SWiFT to depth in fast flowing currents.
Specifications
Sound velocity range: 1,375-1,900 m/s
Pressure range: 50 Bar
Temperature range: -5°C to +35°C
Calculated parameters and accuracies: Conductivity ±0.05 mS/cm, Salinity ±0.05 PSU, Density ±0.05 kg/m³
Communications: USB Serial Bluetooth v4 – low energy
Applications
Coastal survey
Harbour survey
Inland hydrographic survey