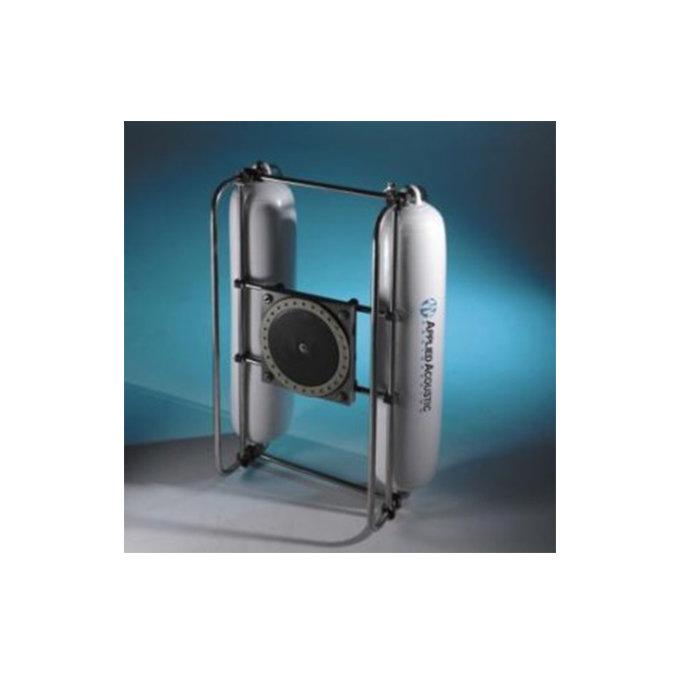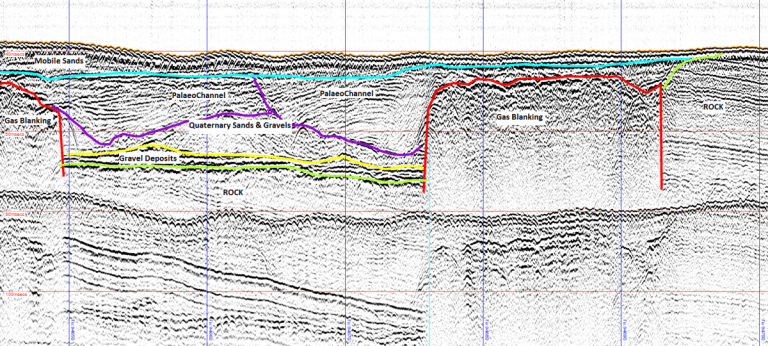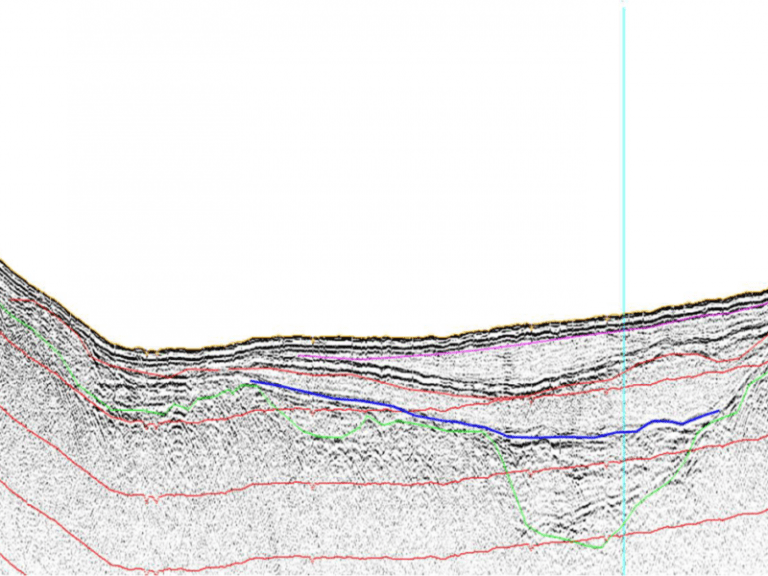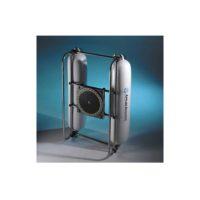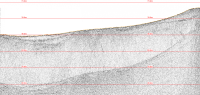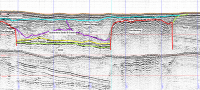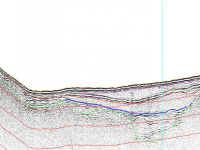 Survey Equipment
Applied Acoustic AA251 & AA301: Boomer Seismic Sound Source
Unique Group offers the AA251 and AA301 boomer plates which are seismic sound sources that produce a sharp repeatable pulse from a floating position on the sea surface. The AA251 can be deployed on either a robust CAT100 or CAT200 catamaran while the AA301 is designed for higher power applications.
Features
Stable pulse shape clarity with minimum reverberation.
Rugged mechanical design with weight kept to a minimum.
Supplied with RMK connectors and locking collars as standard.
AA251 forms part of the Inshore Boomer System.
AA301 ideal for nearshore and shallow water surveys (up to 120m) depending on geology.
Specifications
Size: 380 x 380 mm (AA251), 620 x 520 mm (AA301).
Weight air/water: 18 kg/10 kg (AA251), 25 kg/14 kg (AA301).
Recommended energy: 50-200 J/shot (AA251), 100-300J/shot (AA301).
Fixing centres: 315 mm2 (AA251), 485 mm x 440 mm (AA301).
Connector: RMK 1/0 (AA251 & AA301).
Applications
Nearshore and shallow water survey.
Hydrographic sediment investigation.
Cable and pipeline route survey.
Coastal surveys.