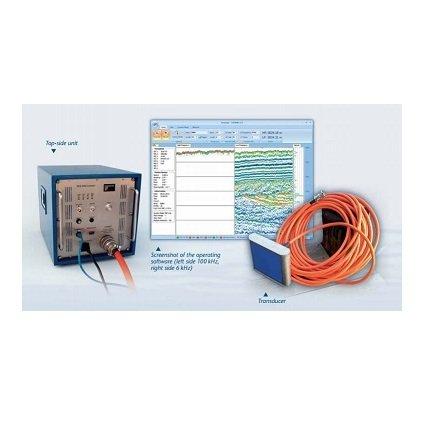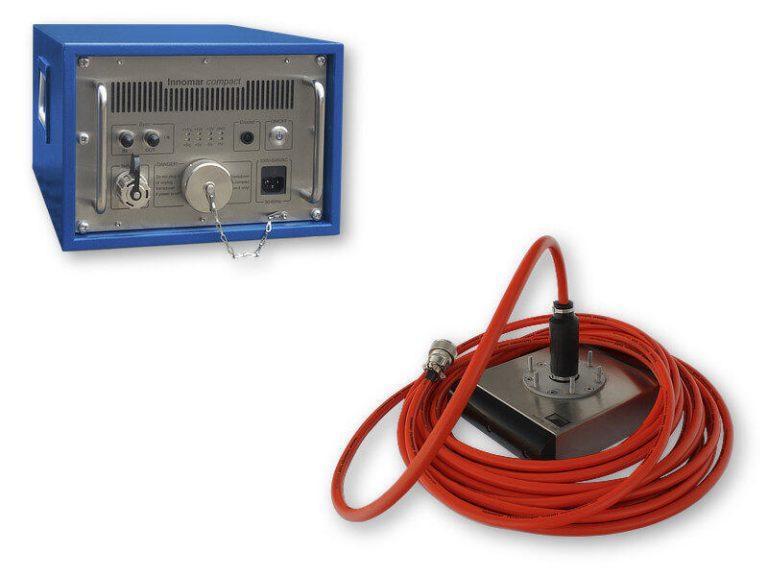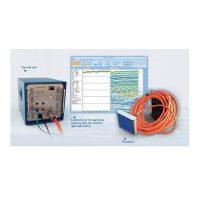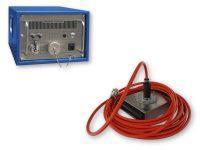 Survey Equipment
Innomar SES-2000 Compact: Parametric Sub Bottom Profiler
Availability: Ex-Rental Sale, Rental
Unique Group offers the SES-2000 Compact, which is the smallest member of the Innomar SES 2000 sub bottom profiler family. It can be controlled via Ethernet using any Windows based PC or laptop and has a user friendly and affordable design.
Features
SLF full waveform data acquisition (sub-bottom data).
Multi-ping mode for maintaining a high pulse rate for water depths more than 50 metres.
Multi-frequency signals and transducer mounting bracket.
Side scan extension (100 kHz; cannot operate simultaneously with SBP).
DC power supply (either built-in or external).
Specifications
Water depth range: 0.5 – 400 m.
Penetration: up to 40m, depending on sediments.
Layer resolution: up to 5 cm.
Motion compensation: Heave.
Beam width @ 3 dB: ±2° / footprint < 7% of water depth for all frequencies.
Applications
Inshore surveys in shallow-water up to to 400 metres water depth.
Coastal surveys.
River, canal or estuary survey.
Hydrographic sediment investigation.