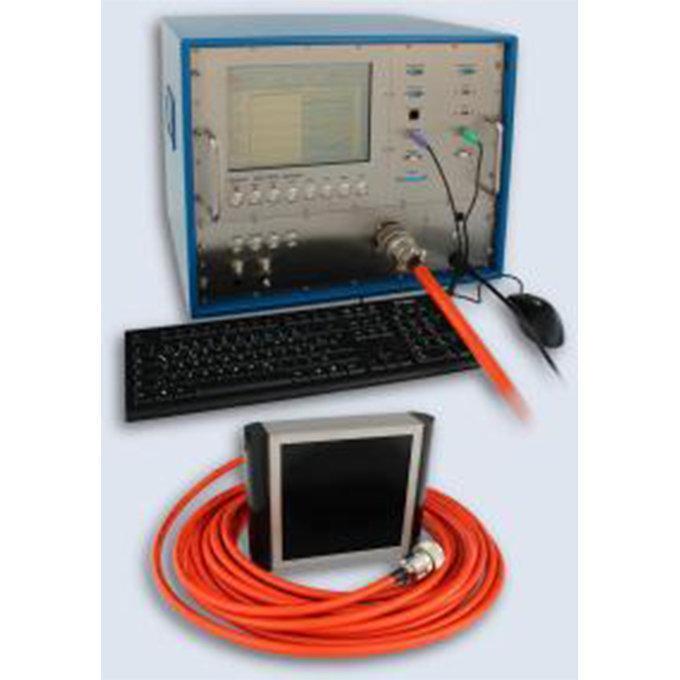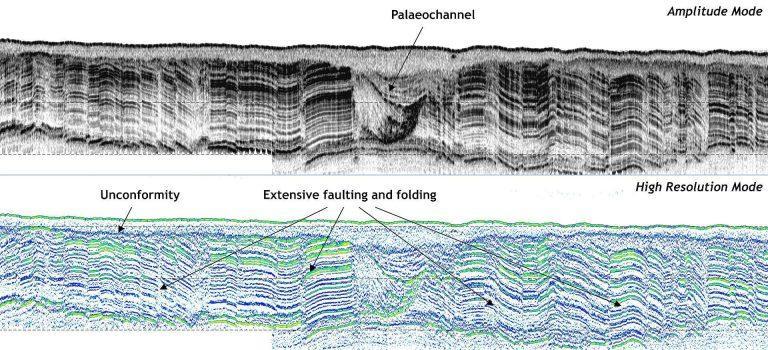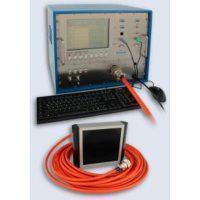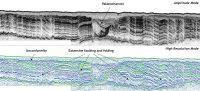 Survey Equipment
Innomar SES-2000 Standard: Parametric Sub Bottom Profiler
Availability: Ex-Rental Sale, Rental
Unique Group offers the Innomar SES-2000, a versatile parametric sub bottom profiler. It acquires full-waveform 24 bit data that can be processed with any seismic software (SEG-Y format). It is small enough to be used on small boats for inshore surveys but also powerful enough to be applicable for offshore surveys down to 500m water depth.
Features
Roll beam stabilisation.
SLF full waveform data acquisition (sub-bottom data) / Innomar "RAW" data format.
Multi-ping mode for maintaining a high pulse rate in deep waters.
Multi-frequency signals and LFM chirp (5 – 15 kHz).
SESWIN basic remote-control via COM / UDP (e.g. line start/stop, line name).
Specifications
Water depth range: 0.5 – 500 m below transducer.
Sediment penetration: up to 50 m (depending on sediment type and noise).
Sample/Range resolution: <1 cm / up to 5 cm (depending on pulse settings).
Transmit beam width (-3 dB): c. ±2° for all frequencies / footprint c. 7% of water depth.
Ping rate: up to 50 pings/s.
Applications
Inshore surveys.
Offshore surveys.
Renewable wind farm site surveys.