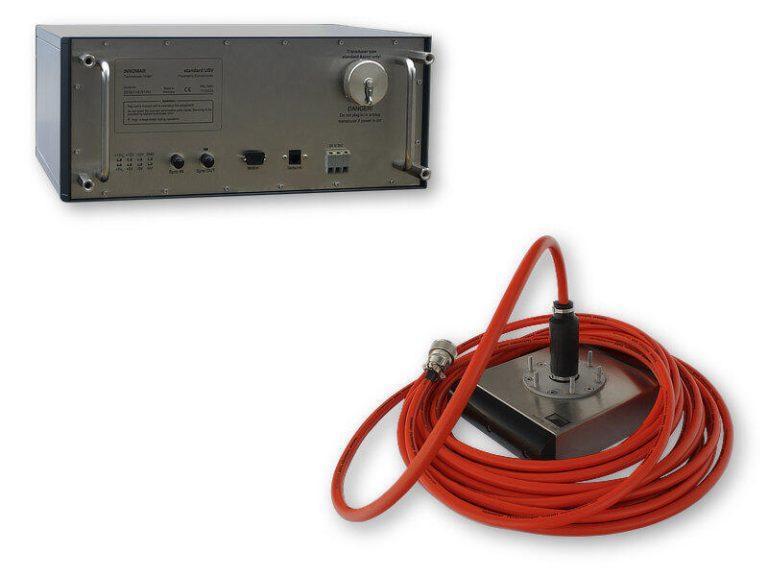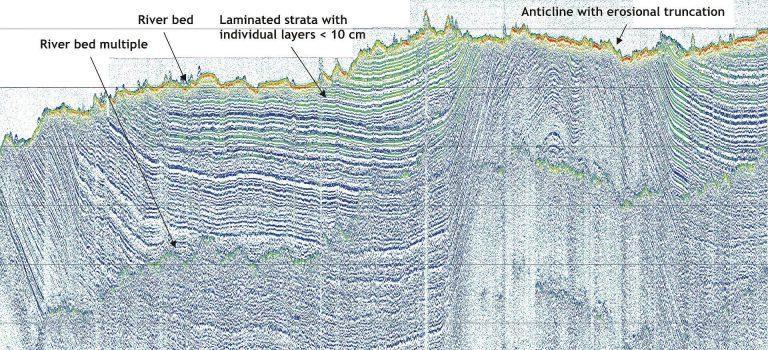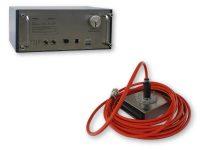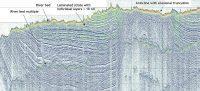 Survey Equipment
Innomar Standard-USV: Sub Bottom Profiler
Unique Group in partnership with Innomar offers the standard-USV model which performs like an Innomar standard and is intended to be used on uncrewed surface vehicles (USV/ASV).
The high ping rate, small footprint and the possibility of transmitting sound pulses over a wide frequency range ensures that the sub-bottom data is collected with excellent resolution and good sediment penetration.
Both of our Drix USV's use these systems when SBP is required.
Features
Heave & Roll or Heave & Pitch beam stabilisation.
SLF full-waveform data acquisition (sub-bottom data) / Innomar "RAW" data format.
24 bit SLF full waveform data acquisition / Innomar "SES3" data format.
Multi-ping mode for maintaining a high pulse rate in deep waters.
SESWIN basic remote-control via COM / UDP (e.g. line start/stop, line name).
Specifications
LFM chirp (5 – 15 kHz).
External AC power adapter (100–240 V AC).
Water depth range: 0.5 – 500 m below transducer.
Sediment penetration: up to 50 m (depending on sediment type and noise).
Sample / Range resolution: c. 1 cm / up to 5 cm (depending on pulse settings).
Applications
Inshore surveys.
Coastal surveys.
River, canal or estuary survey.
Hydrographic sediment investigation.