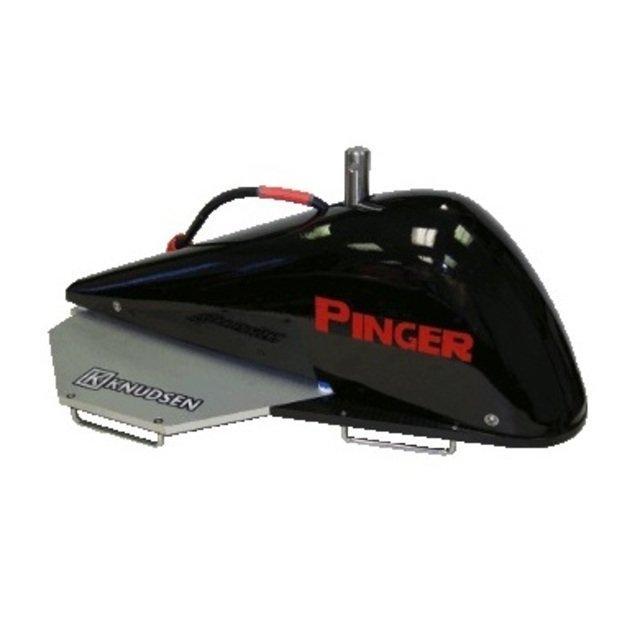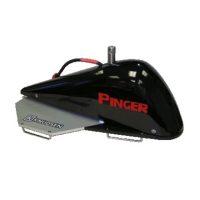 Survey Equipment
Knudsen 3212: Overside Pinger Chirp Echosounder SBP
Availability: Ex-Rental Sale, Rental, Sale
Unique Group in partnership with Knudsen offers 3212 which has been developed to provide an all in one Sub Bottom Profiler and Echosounder.
Features
15 kHz or 3.5 kHz sub bottom transmit arrays.
200kHz echo sounding correlation (Chirp) processing.
Heave compensated records.
SEG Y data recording
A rack mounted dual frequency unit that is controlled by proprietary SounderSuite software allowing high quality sub bottom data acquisition via a familiar user interface.
Specifications
Bandwidth: User Configurable (upto 20kHz)
Ping repetition rate: 20 Hz
Operating temperature: 0-50 degree
Weight: 10.5 kg
Dimension: 488 mm x 386 mm x 185 mm
Applications
Used by marine industry experts to detect the high pitched sounds in the sea.
Used by the sailors and Navy to perform the echo sound survey using advanced interface and pingers to gather accurate and in-depth information.