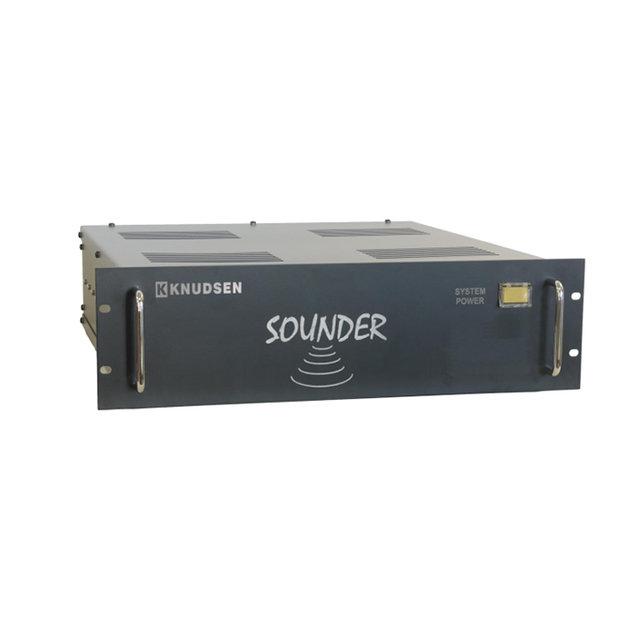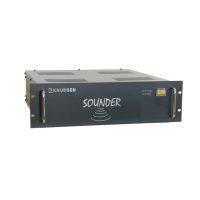 Survey Equipment
Knudsen 1602: Sounder Rack
Availability: Ex-Rental Sale, Rental, Sale
Unique Group offers Knudsen 1602 which is based on the successful 320 Series. Featuring Digital Signal Processors (DSP's) from industry leader Texas Instruments, the Sounder Rack is the benchmark for performance and accuracy in the world of marine depth surveys.
Features
Provides the customer unparalleled processing power, allowing for real-time analysis of echoes returning from the seafloor.
Offers an inexpensive alternative for survey boats where splash-proof shielding is not required, with up to four channels in a single 3U rackmount container.
With the Sounder Rack, maritime architects can collect data near the coast during shallow water surveys and trace the seafloor.
Provides a means to determine the depth of water by transmitting sound pulses from a transducer and measuring the time it takes for the echoes to return. This measurement is then used to calculate the depth of water at each point.
Specifications
Frequency range: 24kHz-210kHz
Max depth: 2000m+
Input voltage: DC
Maximum power consumption: 40W
Dimensions(mm): 533 x 483 x 133 with weight: 9 kg
Applications
Shallow water bathymetry surveys
Sidescan surveys
Marine surveys