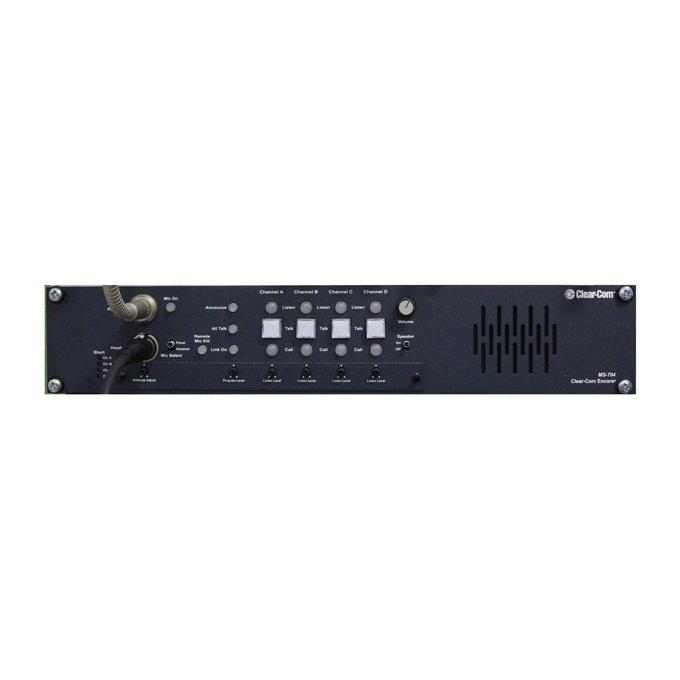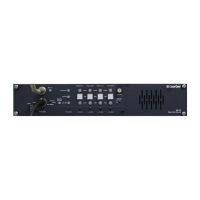 Diving + Life Support
Clear Com 704: Deck Comms Master Unit (4 Channel)
Unique Group offers the Deck Comms Master Unit-4 Channel, an advanced party-line intercom system. Each station is a four-channel intercom with superior audio and versatile channel access to provide unmatched communication flexibility. All front-panel controls are intuitive and easy to operate.The station's front-panel buttons are programmable and can be customised for a wide variety of applications that will meet the demands of marine intercom systems.
Features
Four independent Intercom Channels for ultimate flexibility.
Microprocessor-Controlled Logic assures maximum communications power.
Universal Voltage Power Supply for 100 – 240 VAC operation, with short circuit protection on each channel.
"All-Talk" function permits instant communications to all four channels.
"Announce" button with Relay for external paging.
Specifications
Input voltage: 100-240VAC.
Input frequency: 50-60 Hz.
Input power: <=60 VAC.
Output Voltage: 30 VDC +- 0.5V.
Applications
Deck communication onboard dive systems