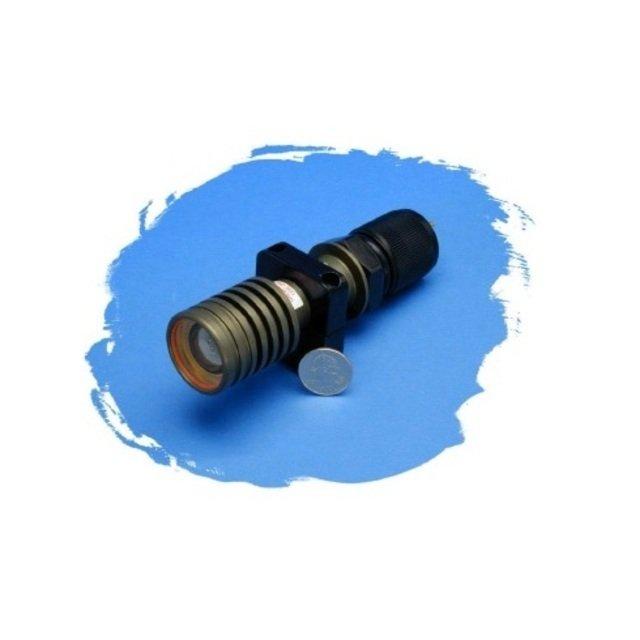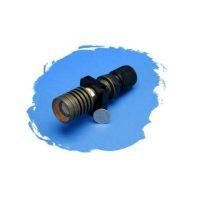 Survey Equipment
Deepsea Mini SeaLite®: Subsea Light
The Mini SeaLite® was designed as a helmet light to accompany our line of ultra-small video cameras. For easier relamping, this 1,000-meter depth-rated light utilises the Mini-can screw base lamp socket/rear connector combination developed for the Multi SeaLite®.
Features
1000 metres depth rating
Ultra small and compact design for better functionality
Lightweight
Specifications
Housing material: 6061-T6 aluminium; stainless steel (optional)
Port: Quartz glass
Length: 14.0 cm (5.5 in.)
Diameter: 3.8 cm (1.5 in.)
Beam Pattern: 78 degrees (full angle measure to half power point)
Applications
Series of ultra-small video cameras to relamp using 1000 m depth rated lights applicable to a wide range of subsea applications.