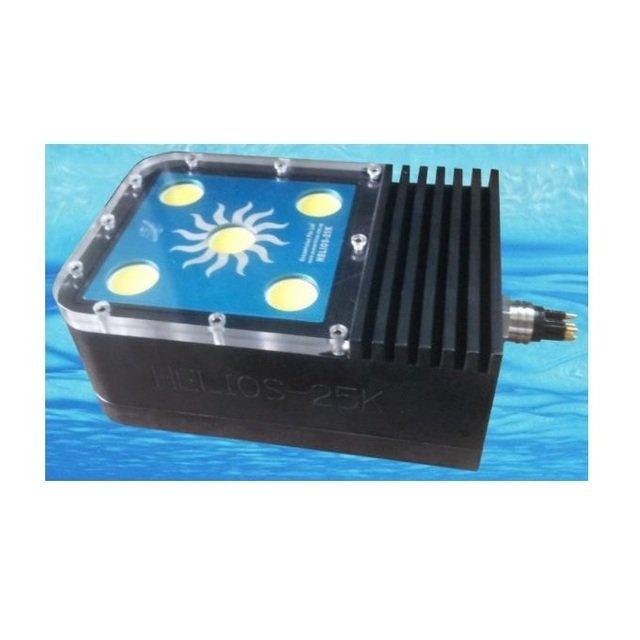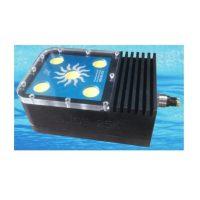 Survey Equipment
OV Helios 25K: LED Flood Light
The Helios 25K is a high powered 25,000 lumens, remotely controlled LED floodlight intended for the ROV, diving and general subsea industry. It utilises the latest LED technology which is built into a ruggedized housing made of Hard Anodized 6082-T6 Aluminium. Each unit comes with free software for remote control.
Features
25,000 Lumens.
Depth rated to 3,000m.
Colour temperature: 5700K standard (others available).
Dimmer control via RS-485, 0-5 or 0-10VDC.
50,000 hours lifetime at 70% lumens.
Specifications
Power supply: 90-254VAC/DC,50/60Hz.
Standard Connector: MCBH8MSS
Weight in Air: 2.8 kg (Air)
Dimensions (W x H x D) 172 x 70 x 115 (mm) + connector
Applications
ROVs
Diving operations
Subsea projects