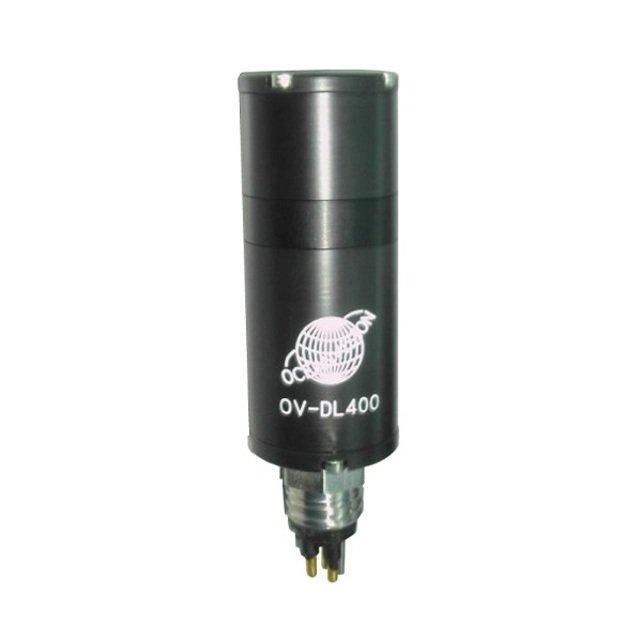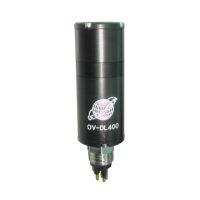 Survey Equipment
OV-DL400: Diver LED Light
The OV-DL400 miniature LED Diver light is the perfect choice for the diving and marine industry as it is a very cost efficient marine grade LED Light. Its wide angle illumination makes it ideal for diving as it reduces the reflection in the water compared to existing LED lights on the market.
Features
Can be used at 400 metres deep sea
It is manufactured in Black Delrin, built in anodized aluminium heat sink to avoid damage to the LED PCB if not switched off instantly when out of water.
The perfect choice for a "plug-and-play" Solution.
The standard plug used is a 3pin micro male bulkhead type MCBH3M but other types can be delivered upon request.
The unit can also be delivered with suitable flying lead cable instead of bulkhead connector.
Specifications
>600lux at 1m
100,000 hour lifetime to 70% of original brightness
Radiance Angle: 60°
400m depth Rated, w/Helium Vent Screw
Length: 85mm + connector
Applications
Subsea operations
Used by divers