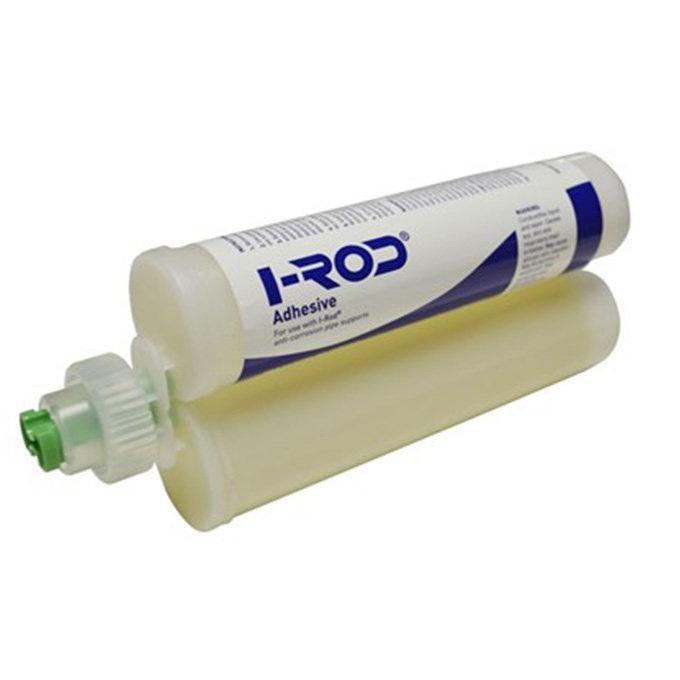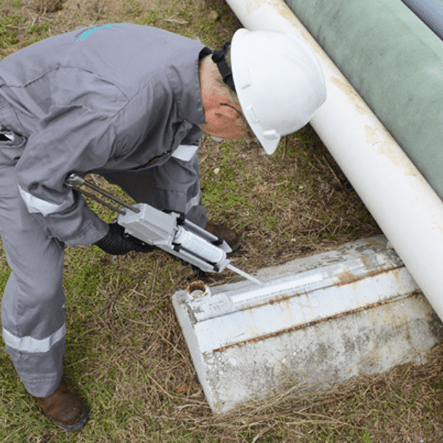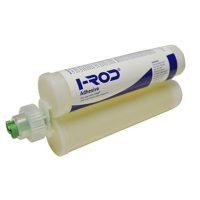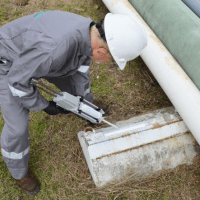 Survey Equipment
Deepwater: I-Rod® Adhesive™
Unique Group offers I-Rod® Adhesive™ which provides a strong, permanent bond between I-Rod® strips and pipe supports. It is designed to securely anchor strips of I-Rod® in situations where drilling and bolting would be difficult.
Features
It is a high-strength, two-component methacrylate adhesive designed to quickly bond I-Rod® thermoplastic materials to pipe supports without pretreating their clean surfaces.
Working time is around seven minutes at 22ºC, and full strength is achieved after 72 hours.
Comes with heavy-duty disposable nozzles for use with the required 1:1 mix ratio applicator gun.
Specifications
Each dual cartridge contains 13.5 fl. oz. (400 ml) of I-Rod® Adhesive™.
Should not be used on high-heat installations exceeding 83ºC (181ºF), even if I-Rod HT or PEEK is also used.
Applications
Ideal for using I-Rod® on solid concrete supports that can't be fitted with U-Bolts.
Used where drilling through metal is restricted or would require a hot work permit.