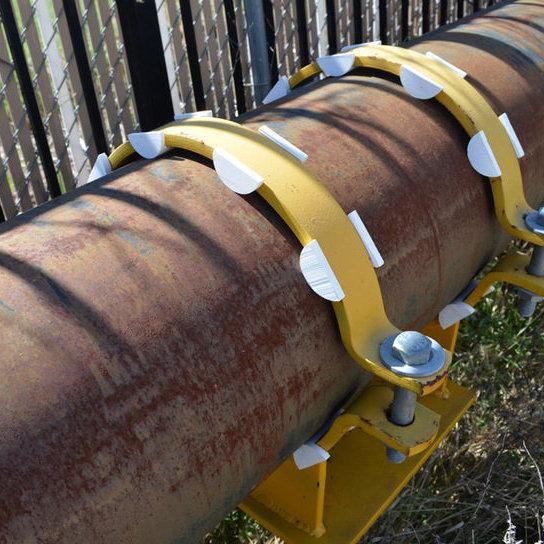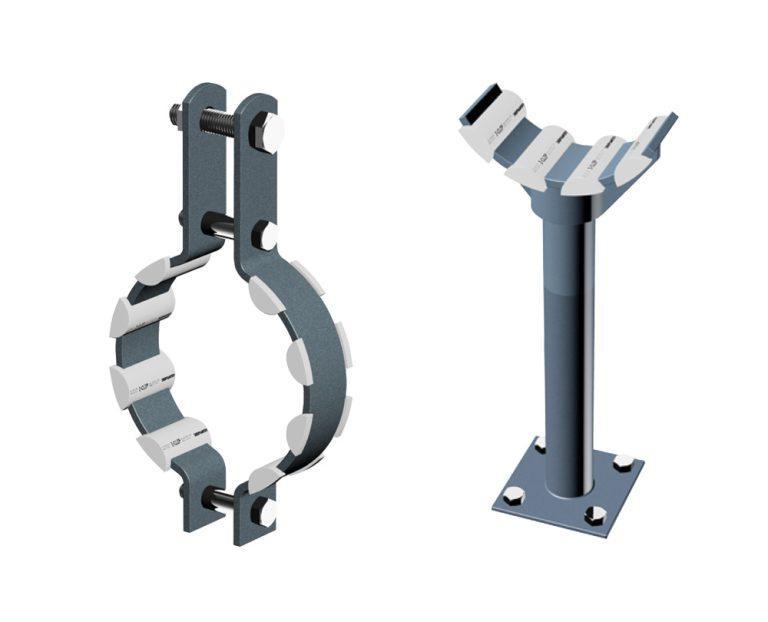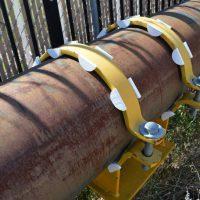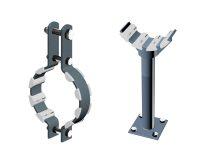 Survey Equipment
Deepwater: I-Rod® Clip
Unique Group offers the I-Rod® Clip, which are made from the same I-Rod® that was originally developed for I-beam style supports. The I-Rod® Clip attaches to new or existing saddle clamp-style supports, eliminating crevice corrosion.
Features
It has high compressive strength and is subject to very little creep over time.
Can last up to 20 years in the field.
The half-round shape allows moisture to evaporate, eliminating the crevice.
Specifications
New Grinnell and cradle-style supports can also be easily fitted with I-Rod Clips.
I-Rod Clips can be made from one of three materials. For higher continuous operating temperatures, I-Rod HT or PEEK can be substituted for the regularI-Rod thermoplastic.
Applications
Pipe shoes
Cradles
Saddle clamp supports