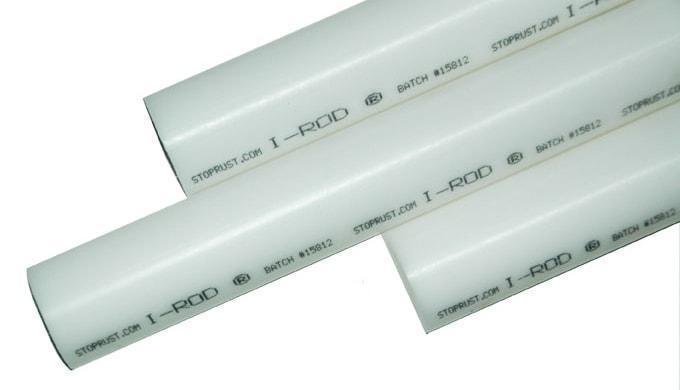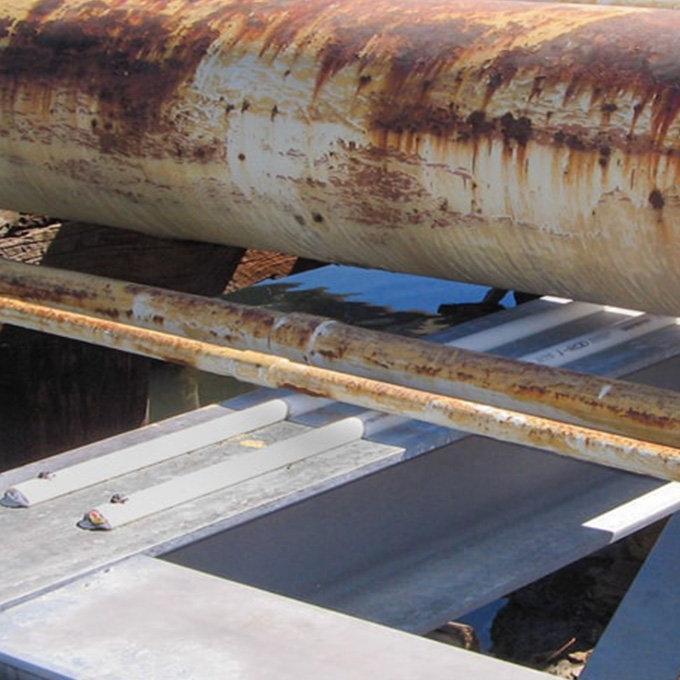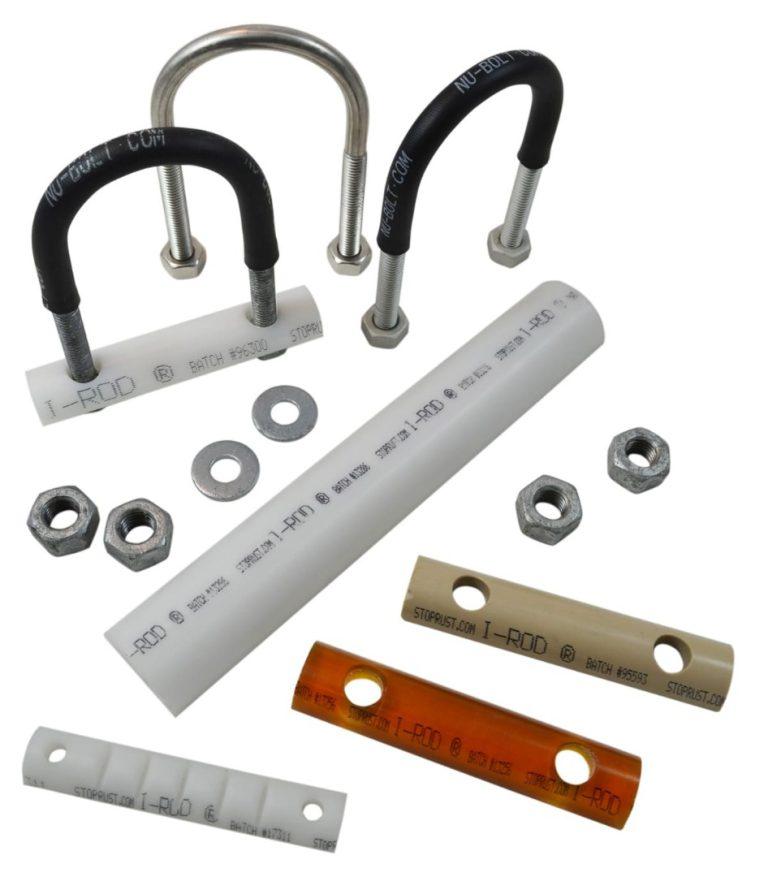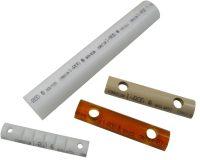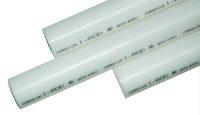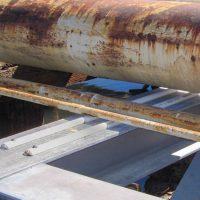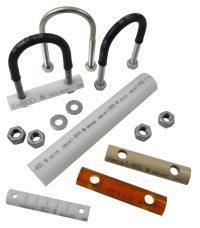 Survey Equipment
Deepwater: I-Rod® Material
I-Rod® material has high compressive strength and is subject to very little creep over time, so it can last up to 20 years in the field. The half-round I-Rod® material is supplied in lengths, or cut-and drilled to fit any size Pipe U-Bolt.
Features
High-strength thermoplastic rod.
The half-round shape allows moisture to evaporate, eliminating the crevice.
Provides an electrically isolated stand-off between pipe and supporting beam, allowing easy maintenance and inspection.
Provides excellent compressive strength and has a low friction coefficient.
Assists in pipe fitting when used as a beam dressing, and reduces coating damage during new construction.
Specifications
There are three different diameter sizes for I-Rod® (0.75 in, 1 in, and 1.5 in).
There is a high temperature version (I-Rod HT) and PEEK (unfilled) for harsher conditions.
Operating temperature: -166° F to 480° F.
Available in 5 ft or 10 ft lengths.
Applications
Eliminates corrosion under pipe supports