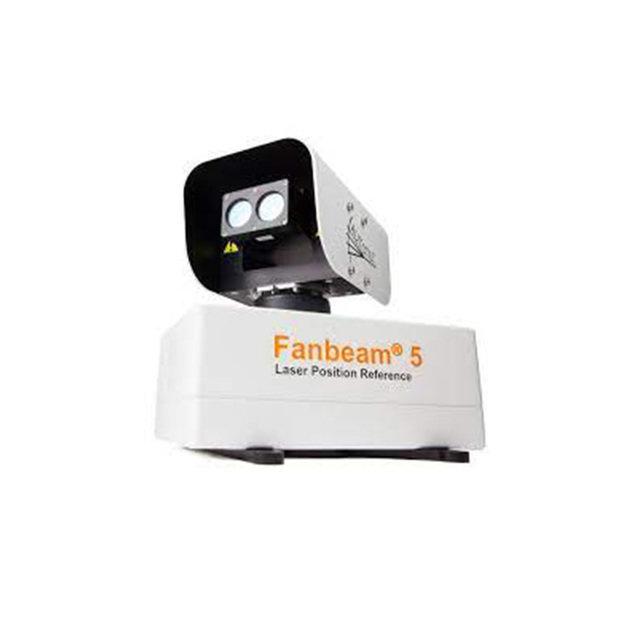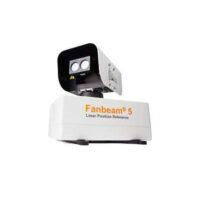 Survey Equipment
Fanbeam® 4.2 and 5: Laser Radar
Availability: Ex-Rental Sale, Rental
The design of the Fanbeam 5 laser unit, custom reflectors and the Fanbeam Controller 4.0 control software makes it the laser-based PRS of choice. The range of data outputs, and the ease with which Fanbeam can be combined with other sensors and DP systems, makes it ideal for holding a vessel in station, or for moving a vessel with great precision.
Features
DPOs should be supported by clear, intelligent, quick-to-operate, pre-configurable software, which offers the peace of mind of automation, alerts and performance indicators.
Since conditions at sea are unpredictable, and no two operations are the same, DPOs must have the ability to quickly and simply control laser tilt, target acquisition, filters and all other aspects of sensor control.
The Fanbeam 5 unit is mounted over the working end of a vessel. The sensor emits invisible laser pulses, which bounce off custom reflectors mounted on rigs or other installations. These pulses are received back into the Fanbeam sensor.
Personnel on deck and reflective surfaces are no problem for Fanbeam 5, as the Fanbeam Controller 4.0 software identifies and rejects false observations.
Operators can pre-program range cut-offs for observations so that anything out of range is filtered.
Specifications
Laser type: semiconductor laser diode
Rep rate: 7.5kHz
Wavelength: 905 nm
Beam divergence: vertical: 18 ̊ / horizontal: 2.5 mrad
Laser eye safety classification: Class 1*
Applications
Designed for repetitive, high accuracy range and bearing measurements from offshore support vessels and other marine structures.
Construction and multi-purpose support vessels
Anchor-handling tug supply vessels
Dredging and rock-dumping vessels