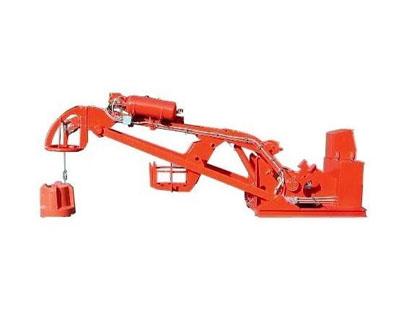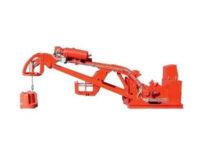 Survey Equipment
BANDAK Mk 15B: Light Weight Taut Wire Position Reference System
Availability: Ex-Rental Sale, Rental
Unique Group offers the Light Weight Taut Wire position reference system which is designed to offer accurate measurement of surface vessel's movement in accordance to the position of the depressor weight on the seafloor. It is easy to be installed on deck-mounted port or starboard positions of vessels.
Features
Cost effective solution for main or supplementary position- reference systems.
Reliable technology for accurate measurement.
Operational in water depth upto 300 m.
Suitable for all weather applications.
Taut Wire computer for enhanced accuracy in water depths above 200 m.
Specifications
Height: 3550 mm (Parked), 1665 mm (Operational)
Width: 1400 mm
Depth (Length): 1700 mm (Parked), 5115 mm (Operational)
Weight (excluding Depressor weight): 2200 kg
Applications
Ideal for operations in the maritime industry