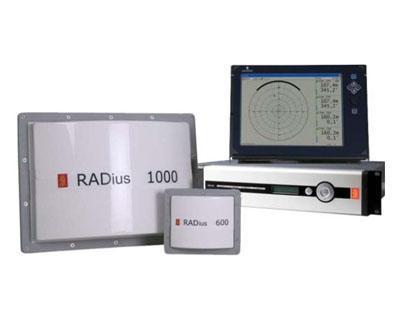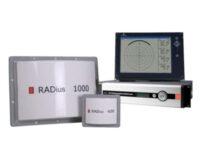 Survey Equipment
Kongsberg RADius 1002: Relative Position Reference System
Availability: Ex-Rental Sale, Rental, Sale
The Kongsberg RADius 1002 Relative Positioning System measures distance and bearing between a moving vessel equipped with RADius sensor heads and retro-reflective transponders mounted on the target that the vessel is approaching.
Features
Multiple sensor heads
Autodetection of transponders
Measuring and output of range and bearing
Wide opening angles secure close-by operations
No moving parts
Specifications
DP range (depending on transponder type): Up to 550 m
Range accuracy: 0.25 m (1 σ)
Angle accuracy: 0.25° (1 σ)
Update frequency rate: 5 Hz
Latency: < 0.5 sec.
Applications
Relative positioning system developed for ship navigation and manoeuvring.
Used to communicate between different transponders