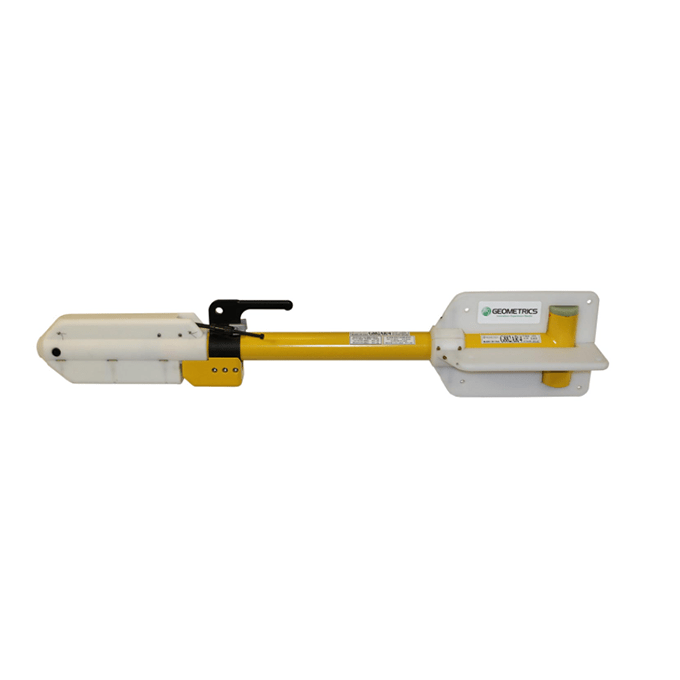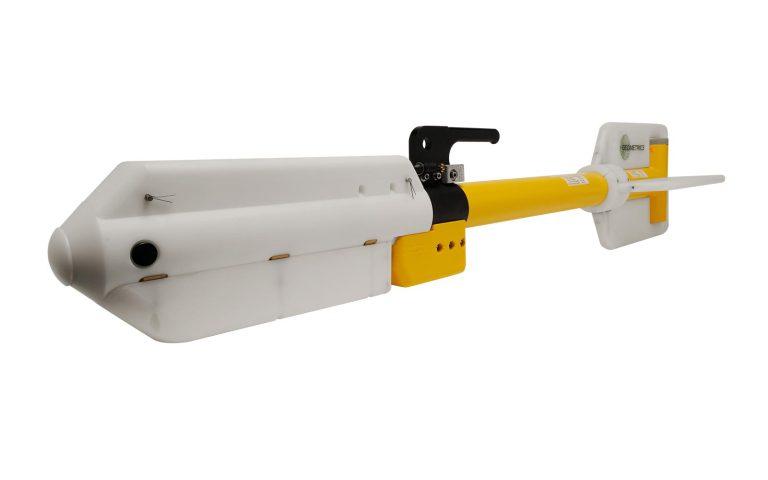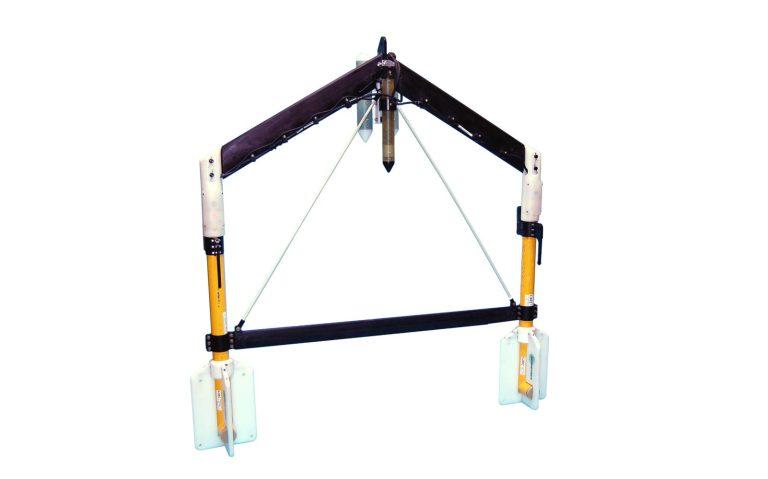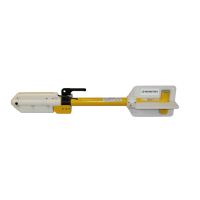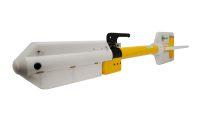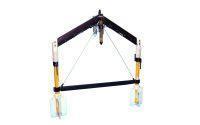 Survey Equipment
Geometrics G-882AR: Marine Magnetometer
Unique Group offers Geometrics G-882 marine magnetometer, which meets the required high standards for UXO clearance. This high-resolution Cesium vapor marine magnetometer sets the standard for marine magnetometers, low cost, small in size, and flexible for surveys in shallow or deep water for the detection and mapping of all sizes of ferrous objects. Unique has a very large rental fleet, the majority of which are the latest revised model with digital pressure and altimeter interfaces, as well as integral pitch and roll sensors. All of the older units are in the process of also being upgraded at the earliest opportunity.
Features
Streamlined design for tow safety – low probability of fouling in fishing lines or rocks, rugged fibre-wound fibreglass housing.
Sample at up to 20Hz, unparalleled data density while also covering larger areas per day and sensor can be rotated for optimal signals.
Easy portability and handling.
Built-in easy-carry handle, can be operated by a single person.
Combine multiple systems for increased coverage – internal CM-221 mini-counter provides multi-sensor sync and data concatenation, allowing side-by-side coverage which maximises detection of small targets and reduces noise.
Specifications
Operating principle: Self-oscillating split-beam Cesium vapor (non-radioactive).
Operating range: 20,000 to 100,000 nT.
Maximum sample rate: 20 Hz.
Output: RS-232 at 1,200 to 19,200 Baud.
Power: 24 to 32 VDC, 0.75 A at power-on and 0.5 A thereafter.
Pressure sensor
Pitch and roll Sensors
Altimeter
Applications
Well-suited for the detection and mapping of all sizes of ferrous objects and any other object with a magnetic expression.
Ideal to detect anchors, chains, cables, pipelines, ballast stones, scattered shipwreck debris and munitions of all sizes (UXO).
Perfect for geological studies.