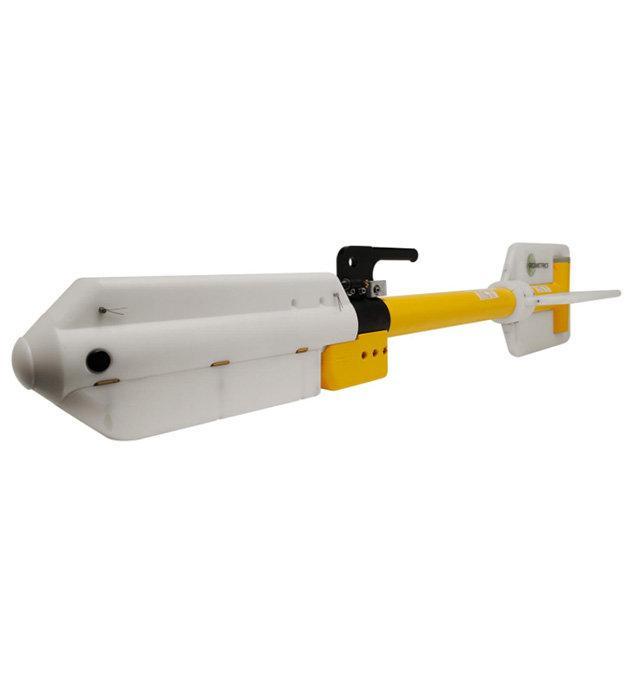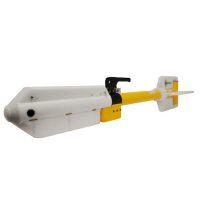 Survey Equipment
Geometrics: Telemetry System
Availability: Rental
Unique Group offers Geometrics Telemetry System, which permits operation on cables longer than 1000 ft. It is designed to provide power and data telecommunications for Geometrics' Cesium-vapor marine magnetometer models G-880, G-881, and G-882 and will allow them to be operated on coaxial tow cable up to 10 km long.
Features
Telemetry of serial data over long cable.
Supports Geometrics G-882, G-880 and G-881 magnetometers.
Supports Optimal Ranging Orion.
Converts multiconductor serial to coaxial cable compliant data.
Specifications
Topside power supply and modem enables use on up to 6000 m 11.4 mm armoured cables.
9 m non-magnetic interconnect cable.
Power supply / communication unit dimensions: 16.5" D x 17" W x 3.5" H (41.9 cm x 43.1cm x 8.9cm) with weight 10 kg.
Operating pressure: 5,000 psi.
Applications
Well-suited for the detection and mapping of all sizes of ferrous objects and any other object with a magnetic expression.
Perfect for geological studies.
hbspt.forms.create({
region: "eu1",
portalId: "25691731",
formId: "627be9e6-ad13-4e41-afb3-52ec95551a5b",
css: "",
target: "#hs-product-form"
});