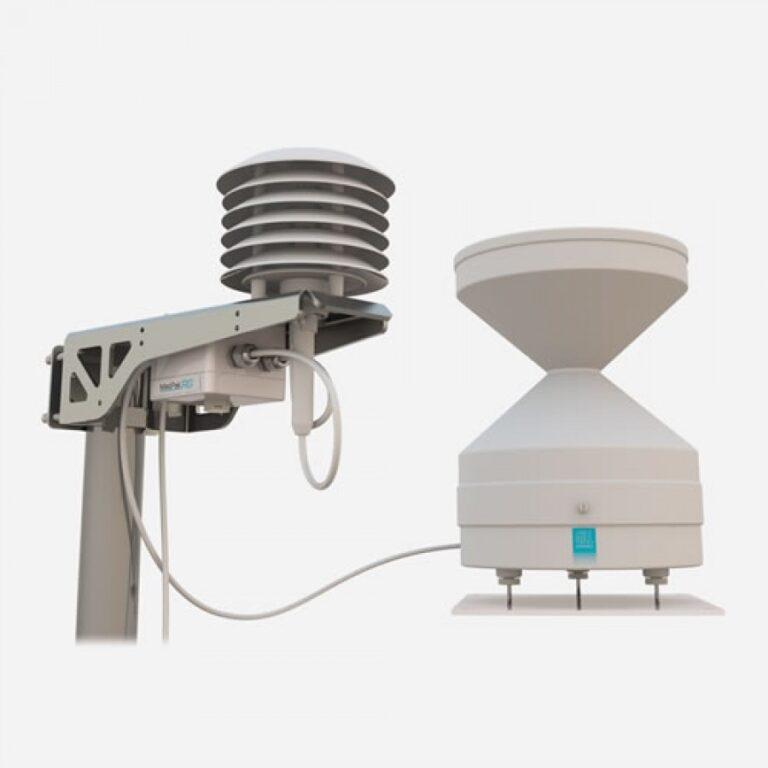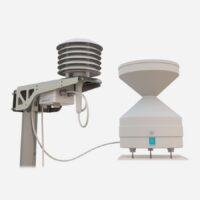 Survey Equipment
Gill MetPak™ RG: Weather Station
Unique Group offers the Metpak™ RG Weather Station which provides accurate weather measurements for seven parameters. It is supplied complete with a tipping bucket rain gauge adding to those parameters provided by MetPak at a very attractive price, while maintaining the reference quality measurement concept.
Features
Measures wind speed and direction, precipitation, temperature, barometric pressure, humidity and dew point.
The rain gauge is included along with the base plate, 6 metres of cable and is calibrated to the MetPak.
SDI-12 Output
Gill ASCII Output
It has a variety of wind sensor options that can be mounted remotely from the weather station.
Specifications
Digital outputs: RS232, RS422, RS485*, SDI-12 * 2 wire point to point
Output baud rates: 4800-57600 (ASCII) or 1200 (SDI-12)
Output protocols: ASCII, SDI-12 V 1.3
Weight 2.1kg (including bracket)
External construction: UV stabilised white thermoplastic
Applications
Suitable for harsh, coastal and fixed marine platforms where accuracy of the precipitation measurements is paramount.
Used for measuring weather conditions in varied environments
Suitable for educational research
Environmental monitoring and observation
Used by coastal weather stations and government weather departments