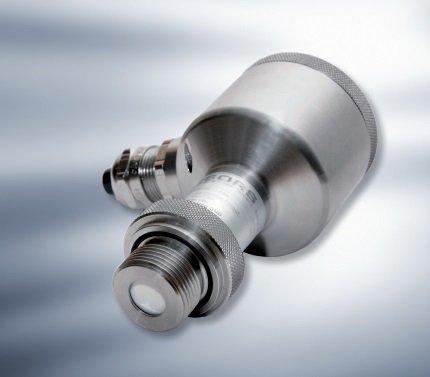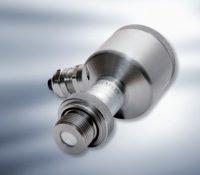 Survey Equipment
KROHNE P-140: Cargo Manifold and Pump Pressure Transmitter
Unique Group, in partnership with KROHNE, offers P-140 which is a cargo manifold and pump pressure transmitter for ships. Optimised to work with the CARGOMASTER® solution for onboard tank monitoring and alarm. The piezoresistive stainless steel sensor with ceramic diaphragm is very robust and suitable for deck mounting.
Features
The sensor installation is designed for easy maintenance.
DNV and ATEX approved.
Robust stainless steel design with ceramic diaphragm for deck mounting (IP68)
It uses a ceramic capacitive measuring principle.
Specifications
G1/2 (male),flange on request.
Burst pressure: >200 bar / >2900 psi.
Range (absolute pressure): 27.5 bar / 400 psi.
Signal output: 4 – 20 mA.
Applications
Cargo line pressure, manifolds and pump pressure.
Vapour recovery line pressure measurement.
Fuel oil level gauging, side mounted installation.