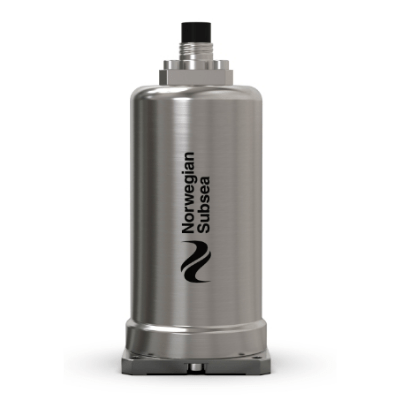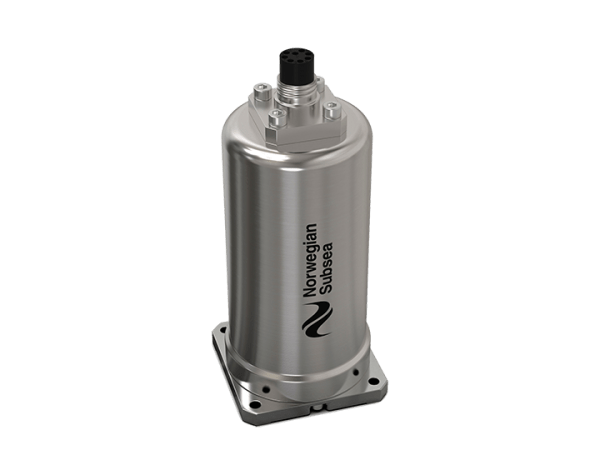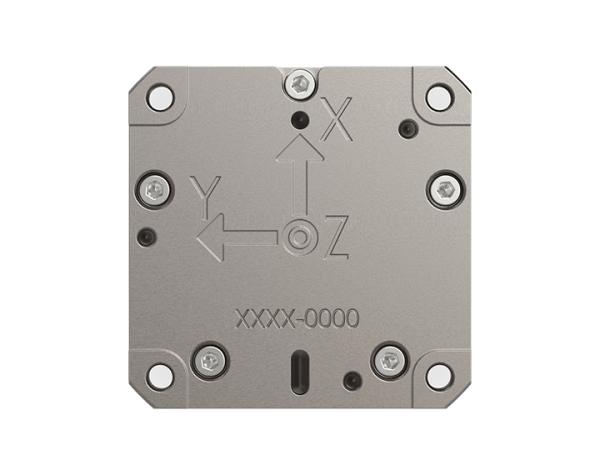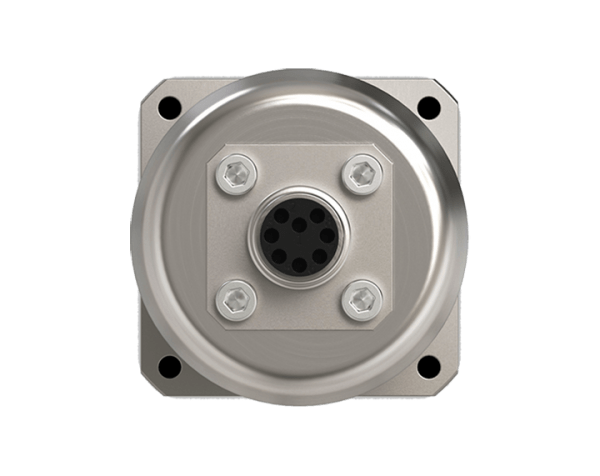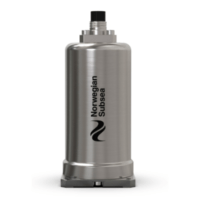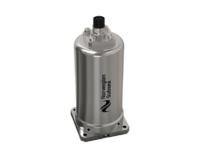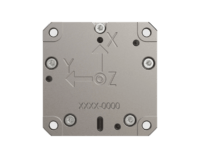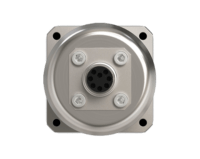 Survey Equipment
NORSUB 3000 SUBSEA: Motion Reference Units
Norsub MRUs use state-of-the-art MEMS technology and advanced sensor fusion algorithms. This results in accurate and reliable roll, pitch, yaw, surge, sway, heave and velocity measurements.With high performance in irregular motions, it is ideal for use in real sea conditions.
Features
High performance 6 DoF motion sensor
Tailor made for subsea use
Comes in a waterproof titanium housing with ethernet and serial ports
Available in three different versions: 3000, 6000 and 9000 models
The performance is great also during horizontal accelerations and coupled motions.
Specifications
Roll & Pitch:+/- 0.05° – RMS (dynamic)
Heave (real-time): 5.0 cm or 5.0 %; whichever is greater
Heading (optional):+/- 0.5° Magnetic heading
Rotation speed range:+/- 150°/s
Acceleration range: +/- 3 g –
Applications
Use in subsea applications such as riser motion monitoring
ROV/ AUV survey
Subsea survey