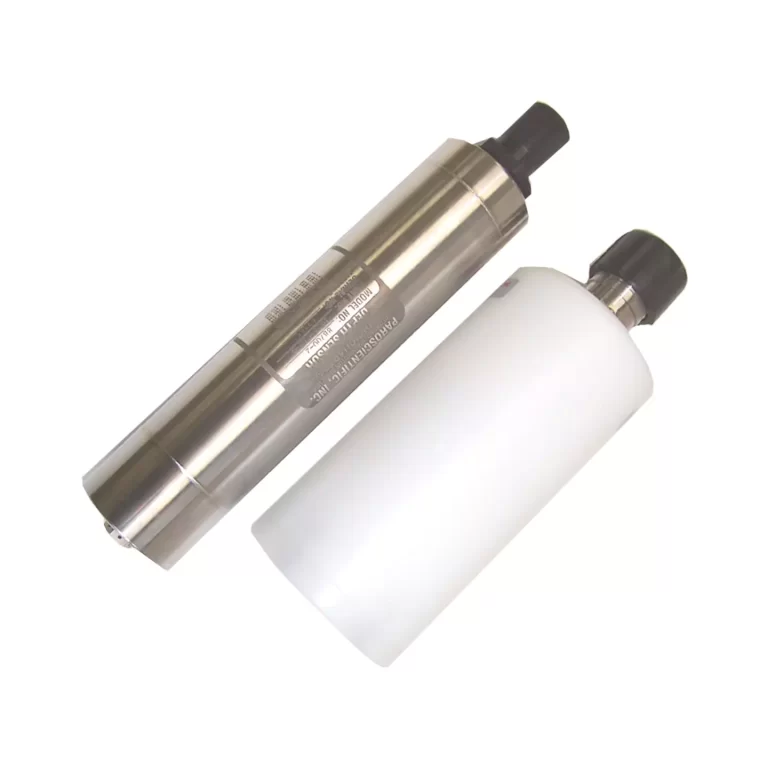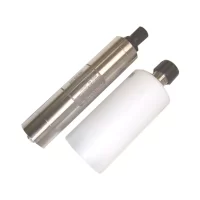 Survey Equipment
Paroscientific Digiquartz® Series 8000: Submersible Depth Sensors
Digiquartz® transducers are incorporated into submersible housings as depth sensors. All depth sensor ranges are available with either frequency outputs or integral intelligent electronics with bi-directional digital communications.
Features
Low power consumption and excellent long-term stability.
NIST traceable – CE compliant
Fully calibrated and characterised
Frequency outputs or dual RS-232 and RS-485 interfaces
Specifications
0.01% typical accuracy.
Parts-per-billion Resolution
They come with a limited five-year warranty with the first two years covered at 100%.
Applications
Geodesy and hydrology
Oceanography and tsunami detection
Wave and tide gauges
Offshore platform levelling & dam and reservoir level sensing
Underwater pipe laying and surveying