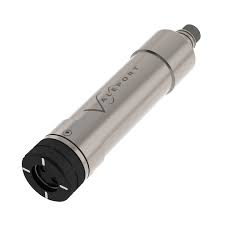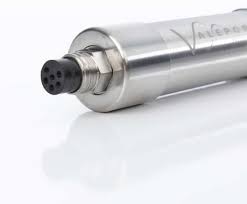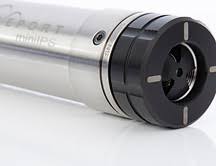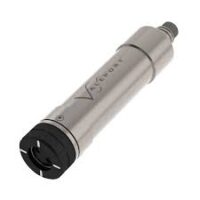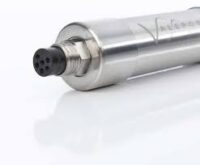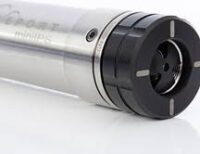 Survey Equipment
Valeport miniIPS: Intelligent Pressure Sensor
The miniIPS is a precision underwater pressure sensor; 0.01% accuracy, a titanium housing and a choice of pressure ranges make it a cost effective solution for offshore engineers, vehicle pilots, and other operators who require highly accurate depth information in real time.
Features
The miniIPS is also compatible with Valeport?s MIDAS BathyPack and BathyLog software, allowing the depth data to be continually updated for Density variations in the water column.
It is also supplied as an OEM for sensor integration to other manufacturers.
Specifications
Type: Temperature-compensated piezo-resistive
Range: 10, 30, 50, 100, 300 or 600 Bar
Accuracy: ?0.01% FS
Resolution: 0.001% FS
Housing: Titanium (6000m rated)
Applications
Offshore survey
Oceanographic survey
Underwater monitoring