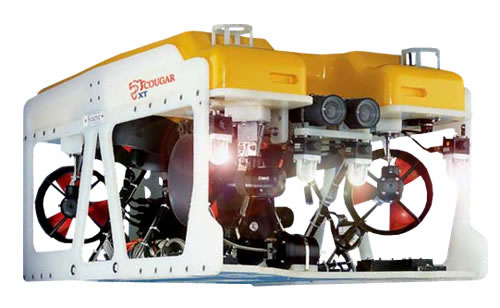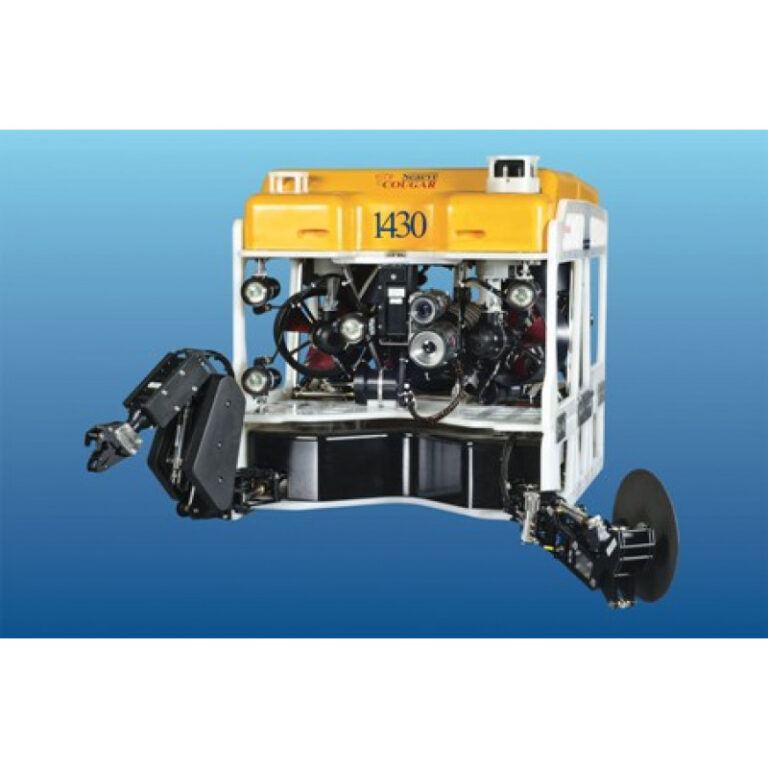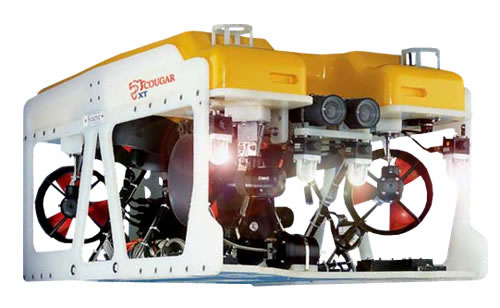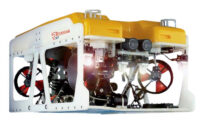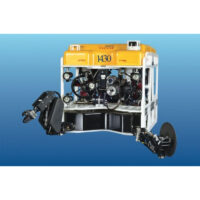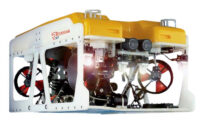 Survey Equipment
Saab Seaeye Cougar-XT: ROV
The Cougar-XT is a highly flexible, small, yet extremely powerful vehicle depth rated to 2000m. Six 500 Volts DC thrusters provide precise handling and control in strong current environments.
Features
Surface Power Supply Unit and Surface Control Unit supplied as free standing units or fitted inside an air conditioned control container.
Surface Equipment includes a Hand Control Unit, keyboard and two colour monitors.
Cabin Junction Box for connections between the surface and subsea.
Operated as a free swimming ROV or in conjunction with a Type 8 Tether Management System (TMS) for depths up to 2000 m.
Extremely rugged polypropylene and stainless-steel chassis.
Specifications
Depth rating: 2000 msw
Length: 1515 mm
Height: 790 mm
Width: 1000 mm
Launch weight: 409 kg
Applications
Survey work
IRM
Drill support
Light construction projects
Salvage support operations.