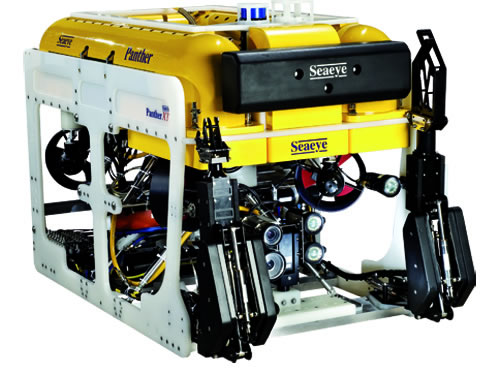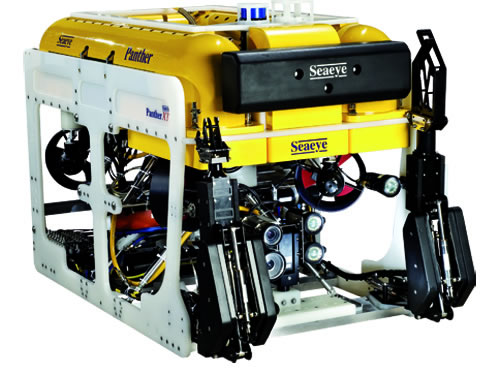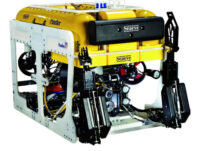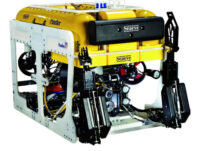 Survey Equipment
Saab Seaeye Panther-XT: ROV
The customisable Seaeye Panther-XT is designed as the benchmark for electric work ROVs and challenges heavier and more costly hydraulic vehicles, particularly where deck space is at a premium.
Features
The extremely rugged polypropylene chassis with a stainless steel lift frame is totally maintenance free, non corroding and self-supporting in seawater.
The two electronics pods provide most of the Panther-XT?s buoyancy
Four vectored horizontal and two vertical brushless SM7 500V DC thrusters provide full three-dimensional control of the Panther-XT
The robust high-torque pan & tilt unit can accept two cameras and lights.
As standard three live video channels are available (up to six with optional port pod upgrade).
Specifications
Depth rating: 1500 msw
Length: 1750 mm
Height: 1217 mm
Width: 1060 mm
Launch weight: 500 kg
Applications
Drill support
Pipeline survey
Exploration
Salvage and cleaning
Deep water IRM.