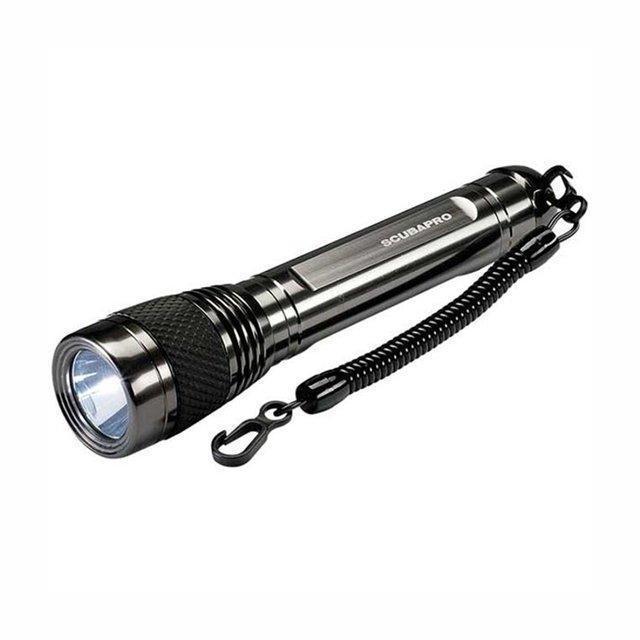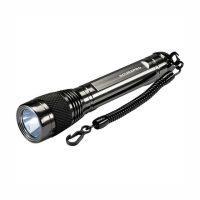 Diving + Life Support
SCUBAPRO Nova Light 230: Diver Torch
The SCUBAPRO Nova Light 230 torch is perfect for diving, caving or just general use.The light has a colour temperature of 6000-8000K and a beam divergence of 9-10°. It also has a burn time of 14-18 hours. Making it the perfect choice for Night Divers and Cave Divers.
Features
This standard dive light has been designed for easy, comfortable use on every dive.
It comes with a lanyard and three C batteries required for operation.
It comes with a lanyard, a clip, and an O-ring-style strap attachment.
The SCUBAPRO NOVA Light 230 is a powerful LED light with a rated output of 230 lumens.
The NOVA can be mounted on a handgrip with the use of an adapter.
Specifications
Colour temp: 6000-8000K
Beam divergence: 9-10°
Burn time: 14-18 hrs
C cells: 3
Max depth: 120m
Applications
This torch can be used by scuba divers and other professional water sports enthusiasts such as spearfishermen and kayakers.
Making it ideal for diving, spearfishing, and night fishing.