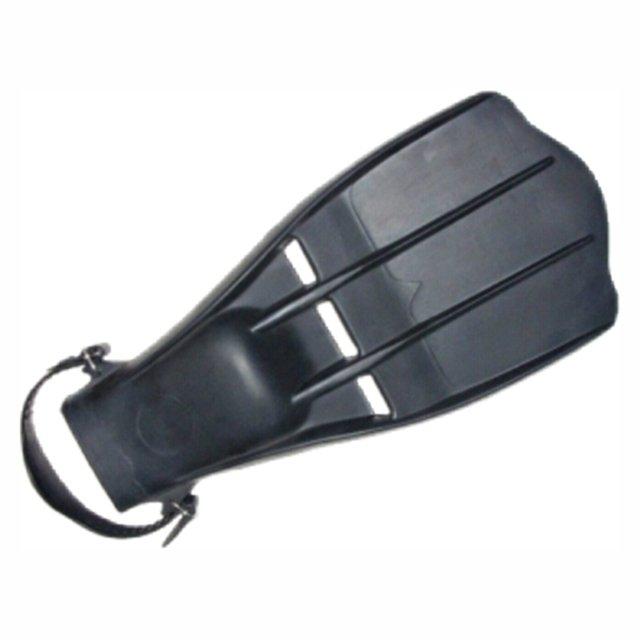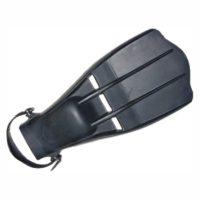 Diving + Life Support
UG: Jetfin
Jetfin is a classic favourite vented fin featuring excellent propulsion for maximum power and efficiency. Made with a durable rubber blade and traditional Stainless Steel buckles, these fins are ideal for both snorkelling and diving.
Features
Excellent propulsion for maximum power and efficiency.
It features stainless steel buckles, aluminium wire, and a composite blade.
Screw-on, ventilated fin with stainless steel buckle and a traditional look that comes standard on all C4, C5 and C6 models.
Ventilated front fins for superior power and thrust efficiency.
Built for performance, this classic fin delivers the right amount of propulsion without any extra effort.
Applications
Used by tech divers, military divers and other divers too for deep diving.
The stainless steel buckles are easy to adjust and interchangeable, making this fin perfect for any level of surfer.