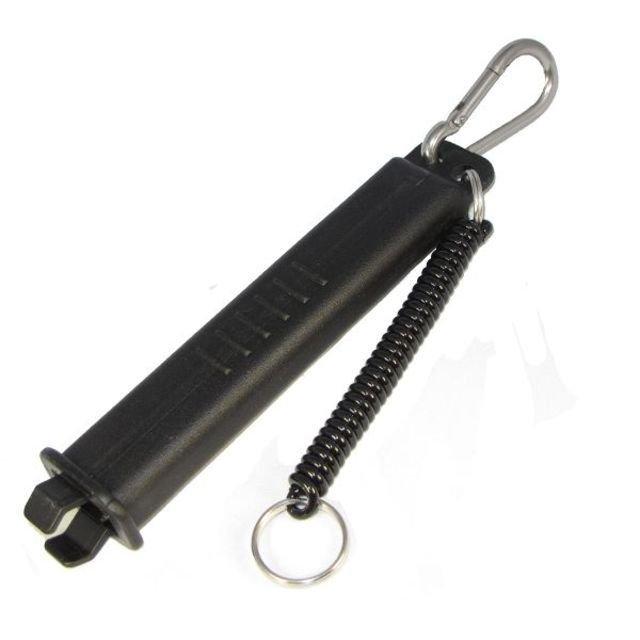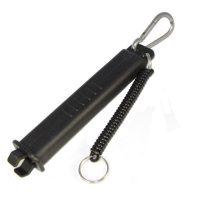 Diving + Life Support
Green River: Diver Knife Short Blade Sheath
Unique Group provides Green River Divers Knife, a 17 cm commercial diver's knife that includes short blade sheath. Trusted by many divers, this instrument is easy to use.
Features
Extremely tough lightweight instrument
Has a high visibility sheath
The safety lanyard provides 150% expandability of its total length
Easy and safe to attach sheath
Specifications
Weight: 80mm
Size: 17 cm
Material: Stainless Steel Carabiner
Applications
Used by the deep sea divers and rigger industry, to cut the elements under the sea.
Effectively used by marine engineers while construction and surveyors to cut the hard particles in the depth of the sea.