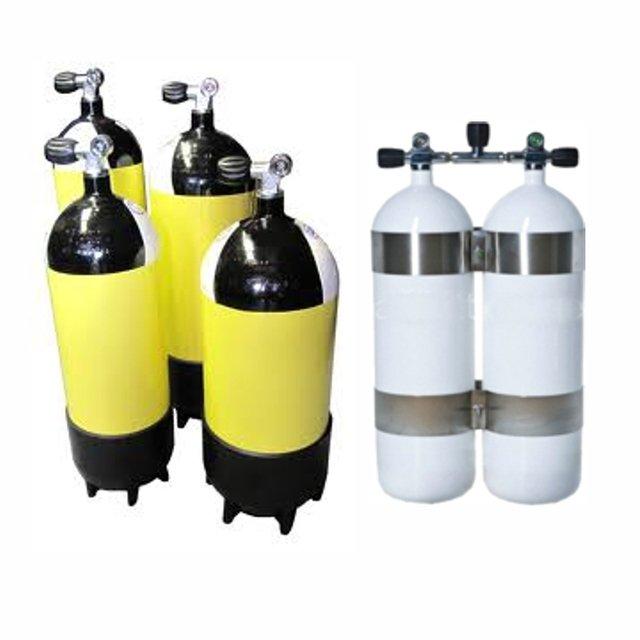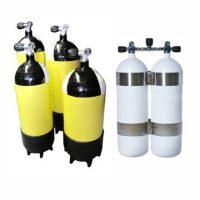 Diving + Life Support
UG: Cylinders
Unique Group offers gas cylinders that are used to carry, store or transport high-pressure gases used in commercial diving operations
Features
Twin Sets Options with isolating manifolds are available.
Specifications
Available in 10L,12L and 15L 232 and 300 Bar
Applications
Used by scuba divers to carry oxygen to breathe.
Cylinders are used in the marine industry to carry some inert gases which can be used for offshore operations and transportation too.