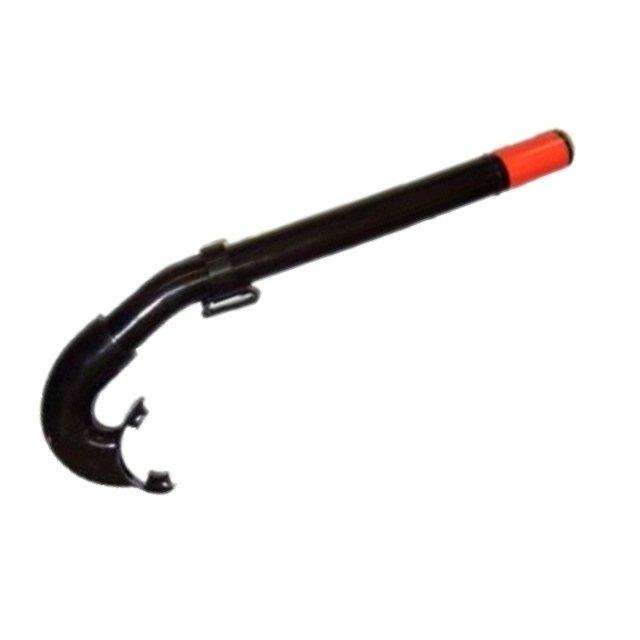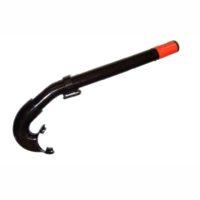 Diving + Life Support
UG: Snorkel
Unique Group provides snorkelling gears that are self-contained devices that allow users to breathe comfortably underwater.It is created to solve the most common issues that first-generation snorkels had, such as exhaust bubbles and leaking.
Features
This J-Type (no purge) snorkel features a hypoallergenic mouthpiece and flexible silicone tube.
This snorkel is made of high-quality stainless steel and is designed to provide a great performance.
The breathing tube resists corrosion and has a hypo-allergenic mouthpiece.
The J-Type is the most popular snorkel in the world, and many people love it because of its accessibility.
This model is best for users who plan to swim for extended periods of time and are looking for an original design.
Specifications
Hypoallergenic
J-type snorkel
Applications
This snorkel features a J-type design, which eliminates water entering the snorkel during dives.