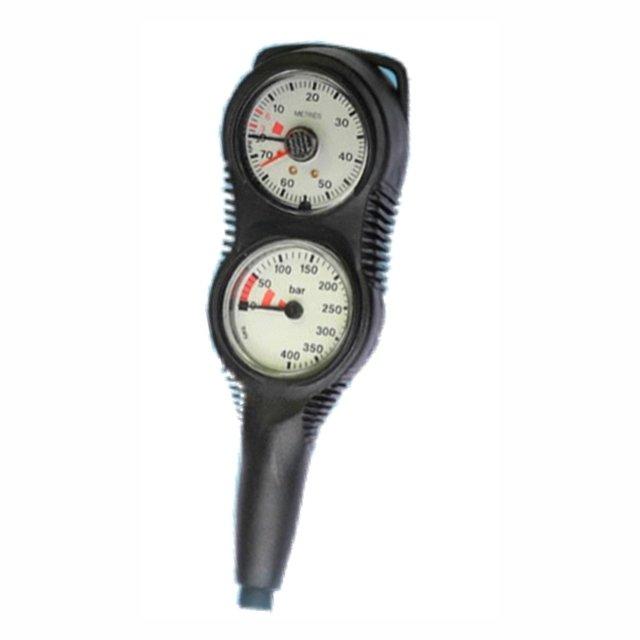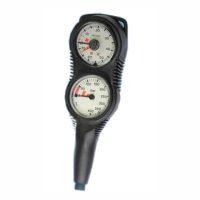 Diving + Life Support
UG: Combo 2 Pressure & Depth Gauge
Unique Group offers Combo 2 – Pressure Depth Gauge, a unit that features an SPG and depth gauge combination with MDI, as is altitude adjustable. The device aids in measuring the depth below a reference surface.
Features
SPG and depth gauge, contains combination with MDI.
Altitude adjustable device.
Specifications
2 features of depth gauge combination
Applications
Used by marine researchers and experts to measure the depth of the sea using it.
Combo 2, Pressure, Depth Gauge, is effectively used as an engineering instrument, by engineers in the marine industry, to measure the depth of holes and indentation from the reference surface.