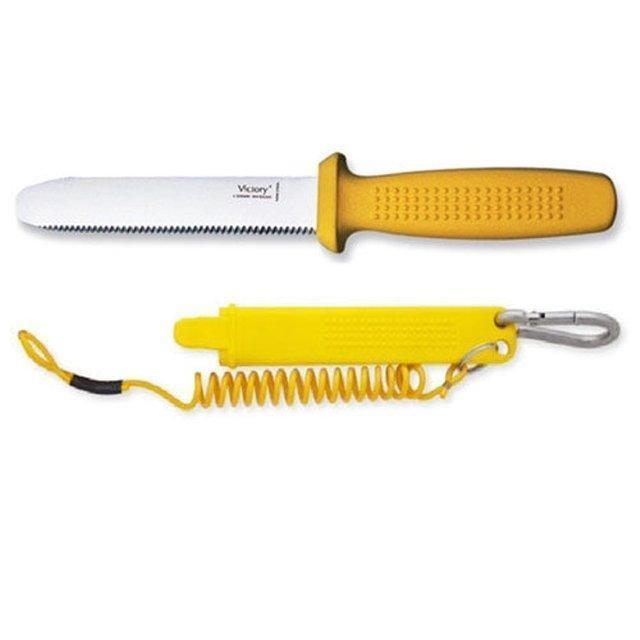 Diving + Life Support
Green River: Diver Knife Long Blade
Unique Group offers Green River Long Blade Diver Knife. It is composed of high-quality 440c stainless steel. This diver knife comes with its sheath.
Features
The size of the blade is 11cm and 17cm, suitable for divers to carry.
It offers a wide range of features that make it a convenient and comfortable tool.
The stainless steel blade measures 11 inches long, and the knife overall measures 17cm.
The Green River Diving Knife is designed for maximum strength and durability.
Designed for heavy use, comes with a comfortable rubber grip handle.
Applications
The oblique cutting edge of the blade can cut a variety of lines, ropes, and wires, also can be used as a small cutter to trim fins and other accessories.
Perfect for cutting fishing lines or netting.